Long Term Maintenance Plan (LTMP) / 10 Year Plans
The Prendos building surveying team assists owners of body corporate and multi-unit residential properties to prepare and administer robust and thorough long term maintenance plans (LTMPs), otherwise known as reserve planning. These plans assist Body Corporate's with effective financial planning of maintenance funds.
Prepared, when necessary, with the help of a range of in-house professional advisors such as structural engineers, fire engineers and quantity surveyors, the plans are put together in a user-friendly format to form a valuable and practical resource for effective maintenance of:
Essential building elements e.g. exterior claddings
Infrastructure e.g. stormwater pipes
Common areas e.g. corridors
Our use of state-of-the-art mobile technology in the collection and processing of onsite information by an experienced building surveyor results in greater efficiencies and ultimately, greater value for our clients.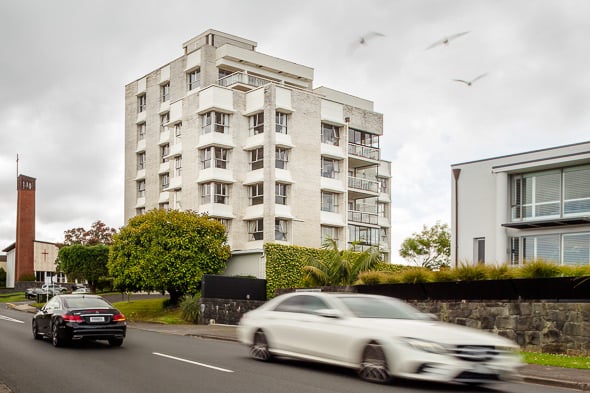 As well as providing new LTMP's we review and assess existing plans to ensure their compliance with the Unit Title Act 2010.
Our service includes:
Analysis of operating guidelines / body corporate rules
Detailing the inventory and condition assessment of building elements through an onsite visit
Collecting detailed data for each building element including placed-in-service and life-evaluation assessment information
Establishing the current replacement costs for each of the building elements
Preparing a detailed financial analysis of costs and cashflows
To get a quote for a LTMP please contact us today.