"Being in such a competitive market it is essential quality is not compromised at the expense of the bottom line. Prendos has strength in the marketplace and it is good to see it has a reputation for high quality work."
Fiona Gavriel, Chief Executive
You may have heard about Prendos as being the 'leaky people', which of course is a big part of our history given our founding directors were the first to diagnose the issue and bring it to the attention of the government in the late '90s.
Since then, the practice has grown to be truly multi-disciplinary, adding a further six building and construction services since our inception in 1988. We are now a team of eight directors and 115 staff, and have four offices throughout New Zealand.
Our clients and the media refer to us as being the industry 'gold standard', a reputation that we have worked very hard to cultivate by getting our work right – the first time.
It all began in 1988…
In April 1988 a small, newly-formed private company set out to capture a share of the property valuation and consultancy market.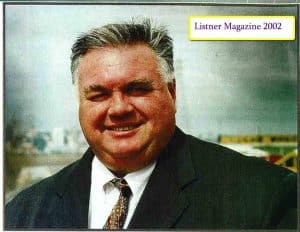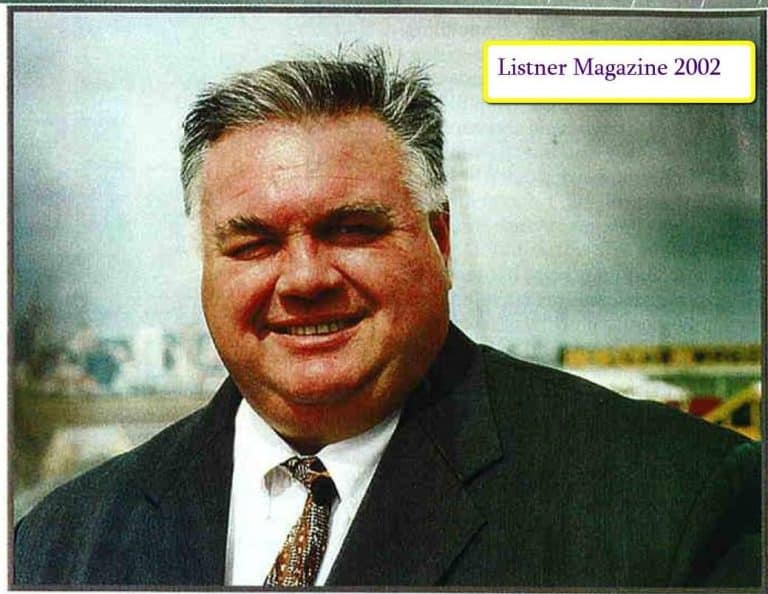 Thanks to the diligence of company founders Greg O'Sullivan and Trevor Prendergast and their development of a reliable valuation and consultancy process, the two-man firm quickly gained the support of banks and businesses and grew.
Prendos broke new ground with leaky building surveys and remedial designs for homeowners and Body Corporates. We were also instrumental in bringing greater awareness and understanding of the issue to the public, industry and government.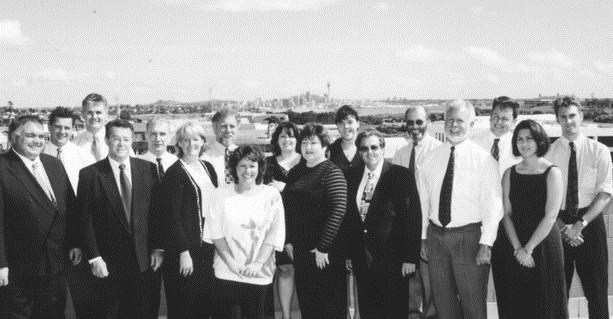 Since 2005, the growth of a network of four offices has enabled the company to add quality services such as dispute resolution, corporate surveying, architecture, quantity surveying, structural engineering, and project management.
Prendos has assessed and remediated thousands of buildings and is currently New Zealand's largest employer of building surveyors.
#proudofprendos
Our team is made up of 50% men and 50% women which is very unusual in our industry.
Our company supports numerous non-profit foundations and charity organisations – we just prefer not to promote this.
We were the first to discover the 'leaky building' situation.
We are the largest employer of building surveyors in NZ.
We are truly multi-cultural. Our people come from 25 countries around the world.
Our team can speak a variety of languages other than English including Nepali, Korean, Tamil, Tagalog, Singhala, Hindi, Kannada, Japanese, Bulgarian, Russian, Ukrainian, Afrikaans, Indonesian, Portuguese Dutch, Slovenian, Serbo-Croatian, Mandarin Chinese, Gaelic, French, German, and Spanish.