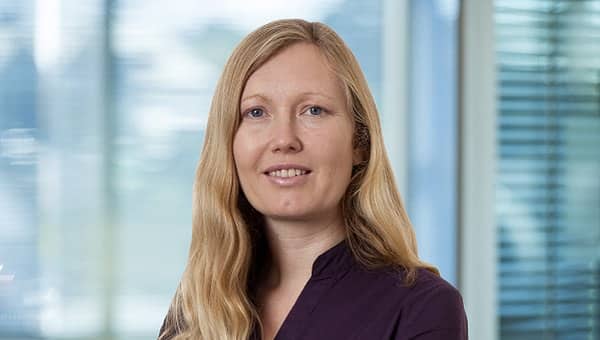 Heather Crilly
Chartered + Registered Building Surveyor
BSc (Hons) DipSurv MRICS MNZIBS
As a chartered member of the Royal Institute of Chartered Surveyors (RICS) with more than 20 years' building surveying experience with 10 years at a senior management level, Heather provides a comprehensive range of building surveying services to Prendos' clients.
Heather has been involved in a variety of building surveying works including weathertightness investigations and the completion of earthquake and flood related damage assessments.Contract administration and project management of remedial and refurbishment works to commercial and public sector buildings are her particular areas interest and expertise. Heather acted as project lead on 90 earthquake related material damage surveys for Lincoln University after the Canterbury Earthquakes of 2011, and project managed the $5.2 million remediation of Christchurch's Buddhist Temple. She has worked on numerous invasive and non-invasive investigations, defect analyses and weathertightness reports for clients such as government departments, hotel owners, bodies corporate, and owners of commercial buildings such as factories and retail spaces.
Because of her experience with these types of matters, she has been asked to act as expert witness, to provide advice to clients and prepare detailed reports on design and construction defects and failures when legal disputes have arisen. Heather's impressive history of work has provided her with a broad range of professional and technical skills and considerable expertise, which are an asset to Prendos building surveying team.
QUALIFICATIONS AND MEMBERSHIPS
2016 – MNZIBS
2005 – MRICS
2002 – Diploma in Surveying(with distinction), The College of Estate Management
2000 – Accessibility Auditing , University of Ulster
1998 – BSc(Hons) Building Engineering & Management (1st Class), University of Ulster
1993 – BMedSc (Hons) 2.1, Queens University Belfast
CONTACT
DDI 03 940 2761
|
Mobile 022 058 8545
|
[email protected]
6/35 Sir William Pickering Drive, Burnside, 8440 | PO Box 8049 Riccarton Christchurch 8440