Prendos continues to deliver expert technical due diligence (TDD) for national and international clients across New Zealand. Both the range and scale of commercial transactions is huge, according to one of the firm's directors, Rory Crosbie.
Over the past six months, Prendos has surveyed Auckland CBD office towers, care home portfolios, large industrial units, supermarkets and university campuses.
With such a variety of commercial instructions, following a clear process during the delivery of TDD reviews is essential. As an RICS regulated firm, we follow the latest RICS professional guidelines* when completing our inspections and reporting.
Our clients are seasoned players in the commercial arena and have their own preferred approach to risk mitigation and due diligence. So understanding what's important to them allows us to present the information we gather in way that makes it easy for them to report to their acquisition teams.
Drawing as much information as possible from the client, usually by way of the 'vault', is always helpful. In the perfect world, we'd get to review all of this information prior to the site inspection but time constraints mean doing so isn't always possible.
On larger surveys, our appointment of an in-house project manager (or lead) to manage the TDD process is key to our success. That's because getting all consultants to each site at the agreed time, and then delivering the reporting information within deadline, requires constant overview and action.
We're finding on larger transactions that clients look for CAPEX and R&M cost information early in the reporting stage. They're working on their financial projections also. Most are bound by the Financial Markets Conduct Act, so anything that might affect the rate of return on their investment must be fully investigated as part of the due diligence process.
Regulations of this type are certainly impacting our clients' approach to commercial property acquisition, particularly when finding good assets in New Zealand that fall within the FMA guideline is becoming harder under current market conditions.
Many are starting to team up with seasoned developers to identify sites that can be regenerated into assets that provide good long-term return for investors.
In the current property cycle, our TDD service is moving more and more toward development and project monitoring. We're acting as client agent for funds entering into development agreements with developers. And in the process, assisting them to deliver new key assets for their investment portfolios. All of which makes this an exciting time to be in the TDD space.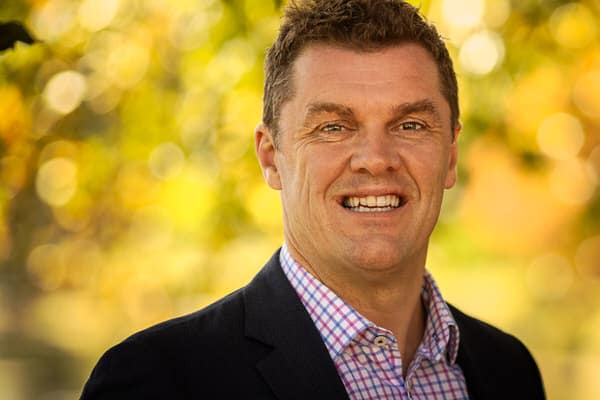 *RICS Professional Standards and Guidance, global, technical due diligence of commercial property, 1st edition, January 2020
If you want to review your acquisition, occupation, disposal or development of commercial property assets, reach out to me for a chat, by filling in the form below. I'd be happy to talk about how we can help you make more informed decisions.