Elevation to associate level is not only an industry-wide recognition — it's a celebration of team members who have proven themselves as future leaders of our business.
Linda Lodetti – Central North Island Lead QS + Registered & Chartered QS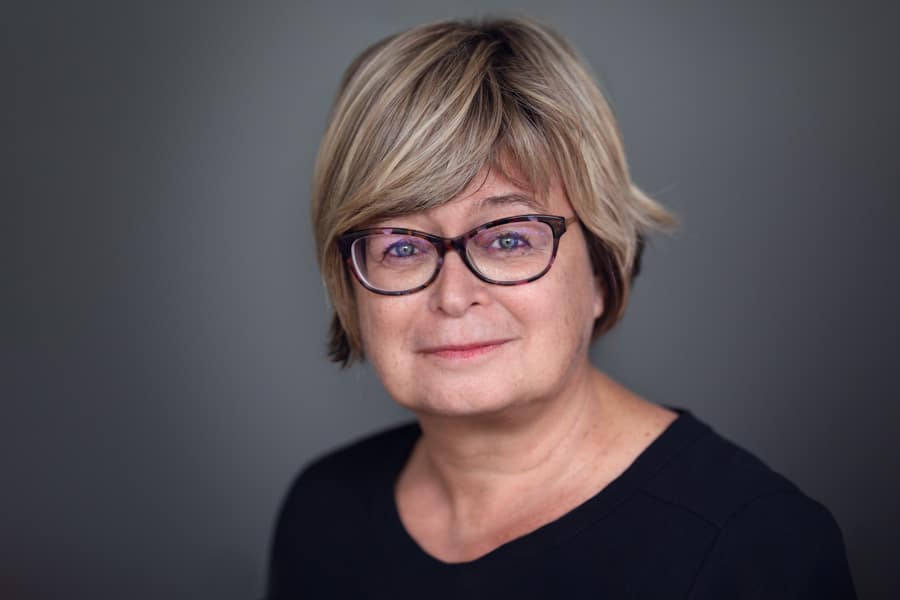 Linda is our lead quantity surveyor and has played a key role in developing the strategic direction of our growing PQS division over the past three years. A true expert in her field, Linda is pushing the QS boundaries on costing of mass engineered timber products used in modern construction, while also being a fantastic mentor for graduates embarking on the RICS pathway of professionalism. Linda's sheer positivity, her careful planning and ongoing communication and leadership with team members, has been instrumental in our successful navigation of significant cultural change.
Ivan McLellan – Senior Registered Building Surveyor + Project Manager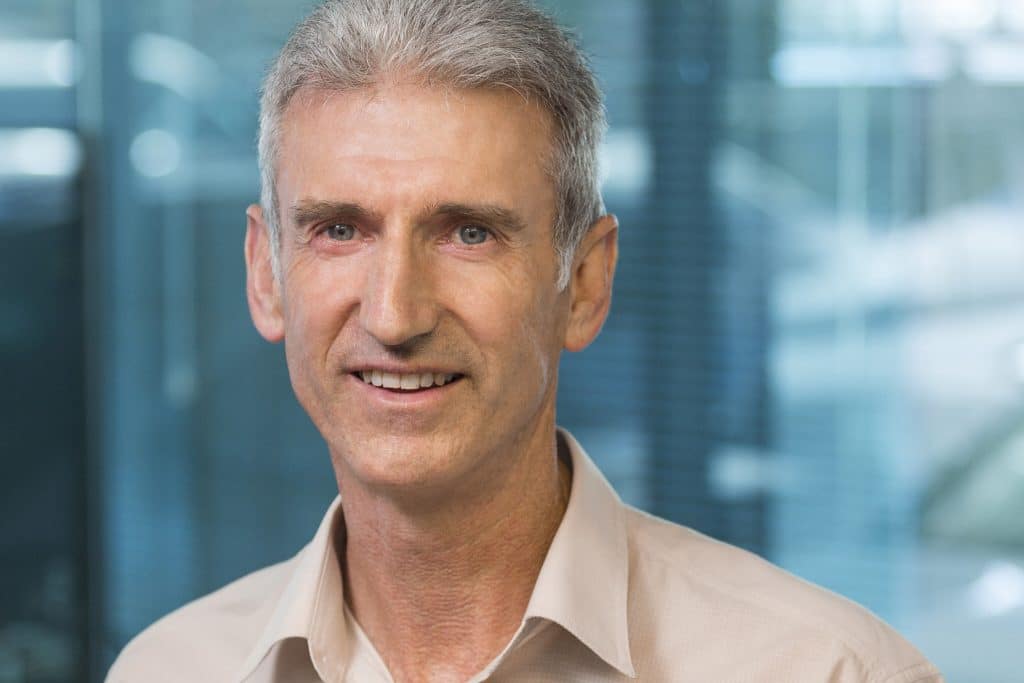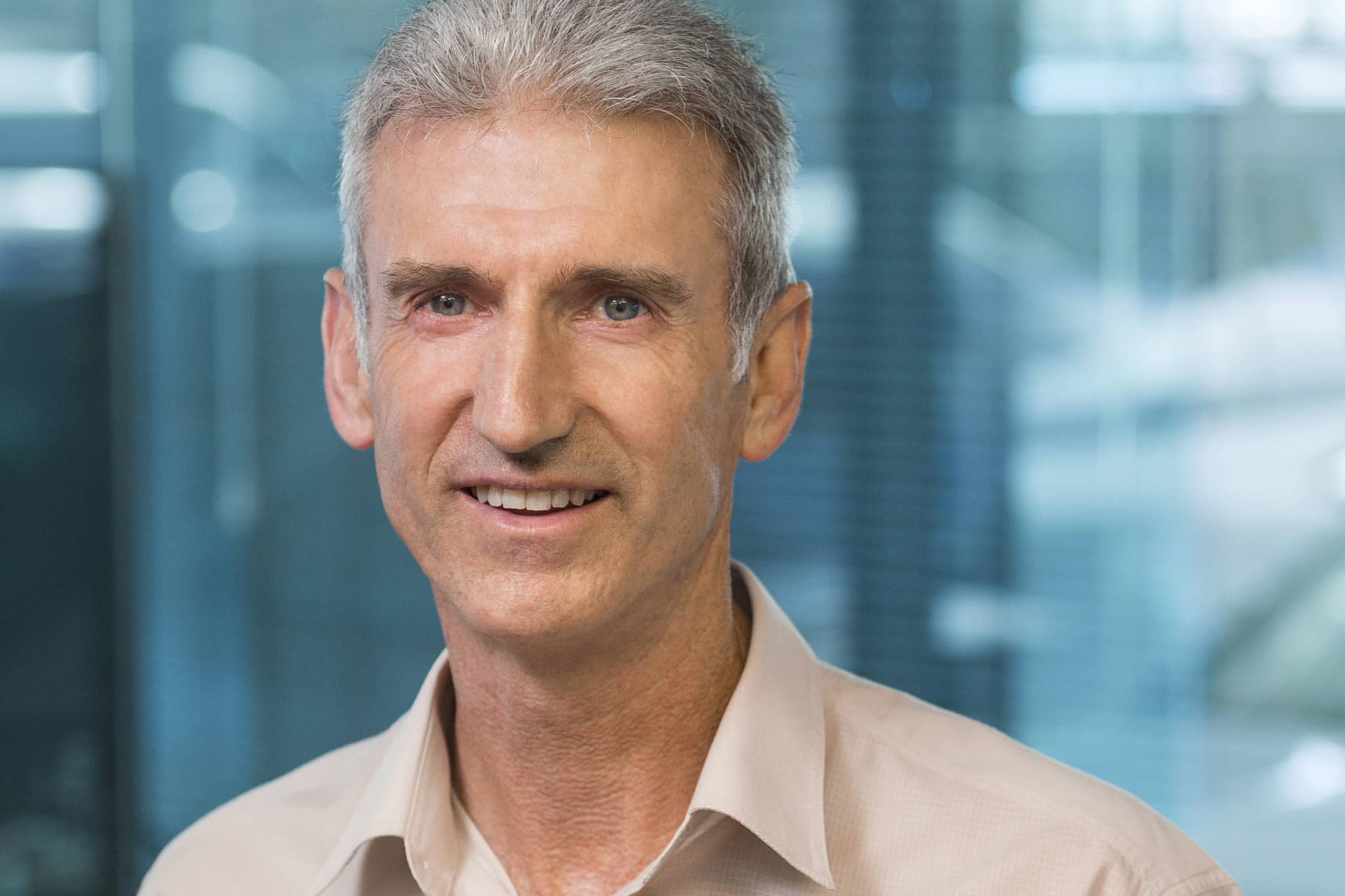 Over the past decade Ivan's been in charge of remediating, re-cladding and upgrading a number of major residential and commercial buildings. Respected within our industry as an expert in his field, Ivan has the exceptional talent to really understand how building components work in synergy with each and to perform at their best. Calm, confident, and decisive, Ivan is showing great drive to lead our projects and team members to success.
Chris Ross – Registered Building Surveyor + Project Manager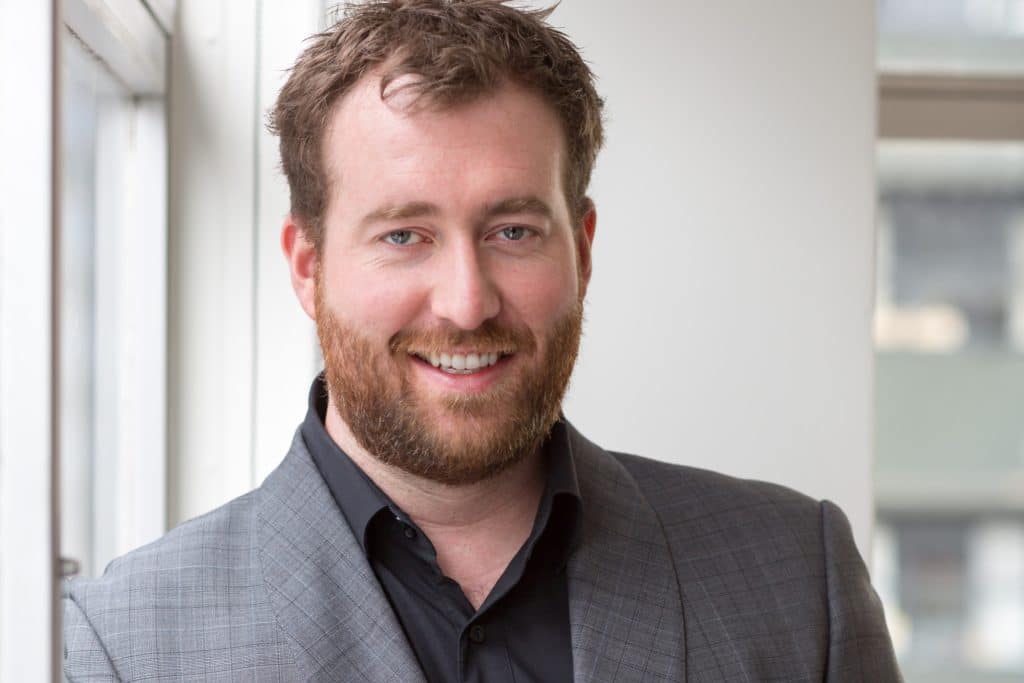 Chris is an experienced senior building surveyor who has grown with the Prendos team from strength to strength over the past twelve years. His exceptional eye to detail, technical construction knowledge and scientific approach to building problems has seen him become a sought-after expert witness in dispute resolution, someone we trust implicitly to complete high-risk building remediation work and who excels at delivering first class development monitoring for our clients.
Leon Goodwin – Chartered & Registered Building Surveyor + Project Manager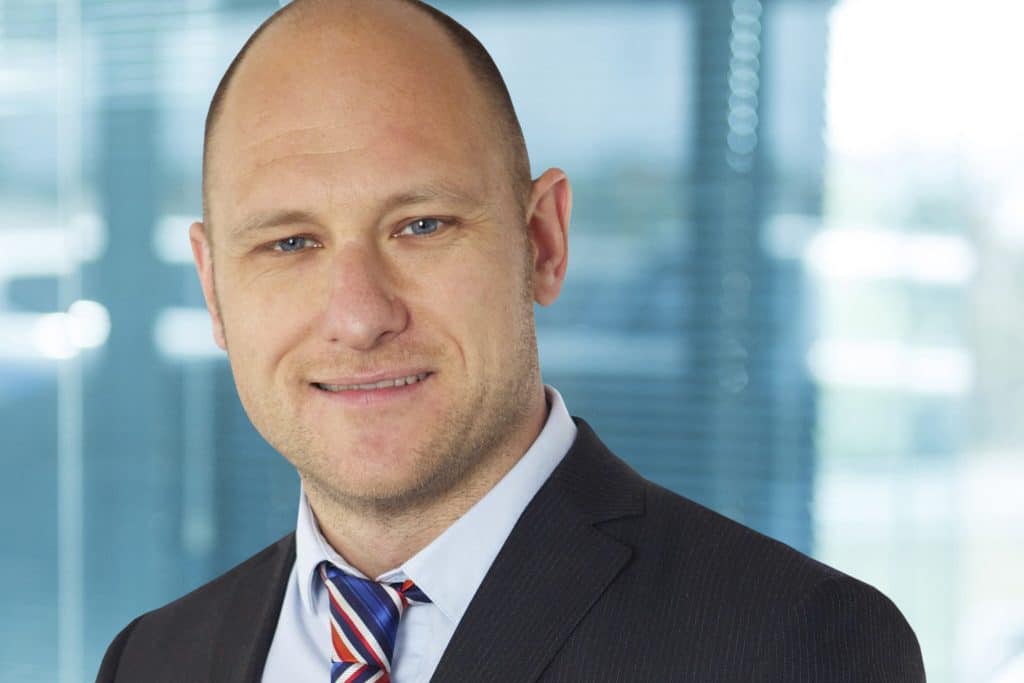 Leon is a one-stop shop for planning, executing and leading highly complex construction projects. His Wellington remediation project was named as a finalist in the 2020 RICS Awards. And he received the 'Excellence in Building Surveying' award from the NZ Institute of Building Surveyors, for his work as a project manager and expert technical advisor. Naturally, we're very proud of Leon's achievements over the past 10 years as well as his leadership of the Prendos team in Wellington.
Andrea Boon – Senior Architectural Designer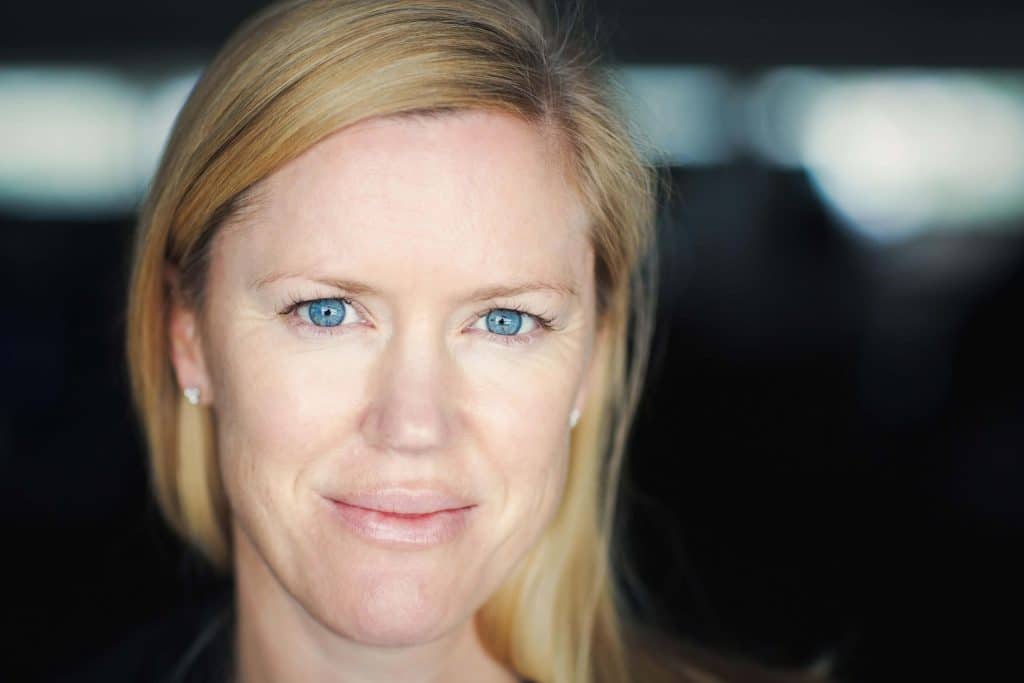 A natural leader of large, complex projects, and a specialist in education design, Andrea has developed a reputation in the industry for project delivery to extremely high standards, handling high pressure situations with grace and discretion. She's also an incredibly patient mentor who has been able to get the very best performance from junior and intermediate team members.
Erin Hallett – Senior Architectural Designer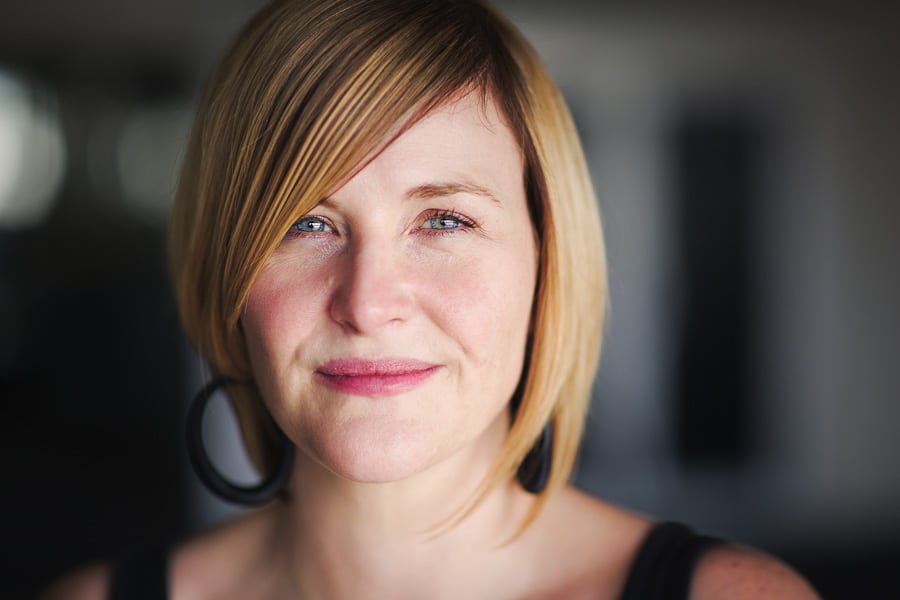 Erin's expertise in handling complex body corporate remediation projects makes her a huge asset to Respond. In fact, she's earned her a solid reputation in the industry as the go-to person for these types of projects. Always happy to share her knowledge with juniors in the team, Erin delivers projects to deadlines and exacting standards.
Joe Lyth – Registered Architect + BIM Manager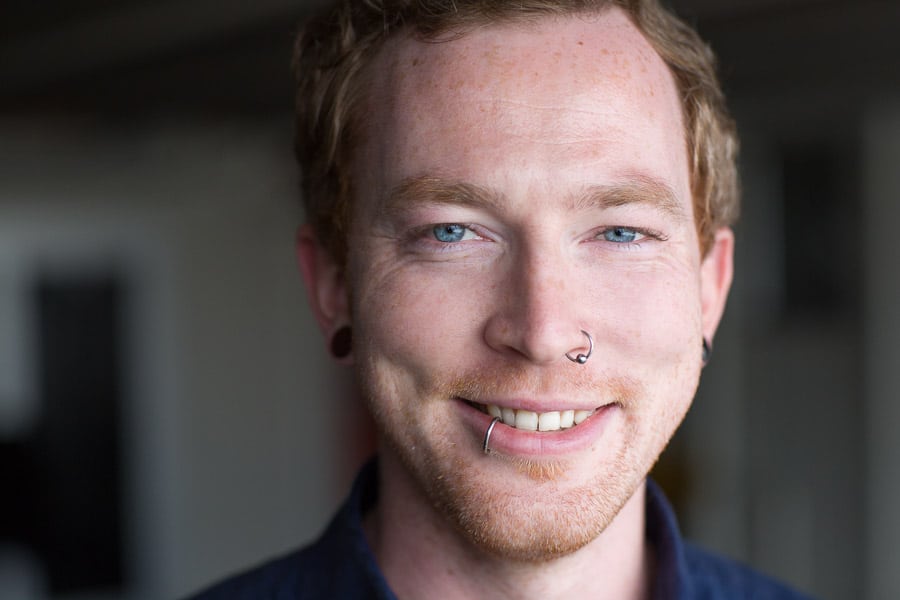 A registered architect and certified Passive House designer, Joe has pushed the Passive House offering within Respond to new heights over the past two years. As an industry leader and passionate advocate of Passive House design, he makes regular contributions to the industry via articles and speaking engagements.