Despite warning by the Fire Protection Association of New Zealand, the design and construction of passive fire protection systems is a serious concern. Josh Rawlinson explains some of the issues you need to be aware of.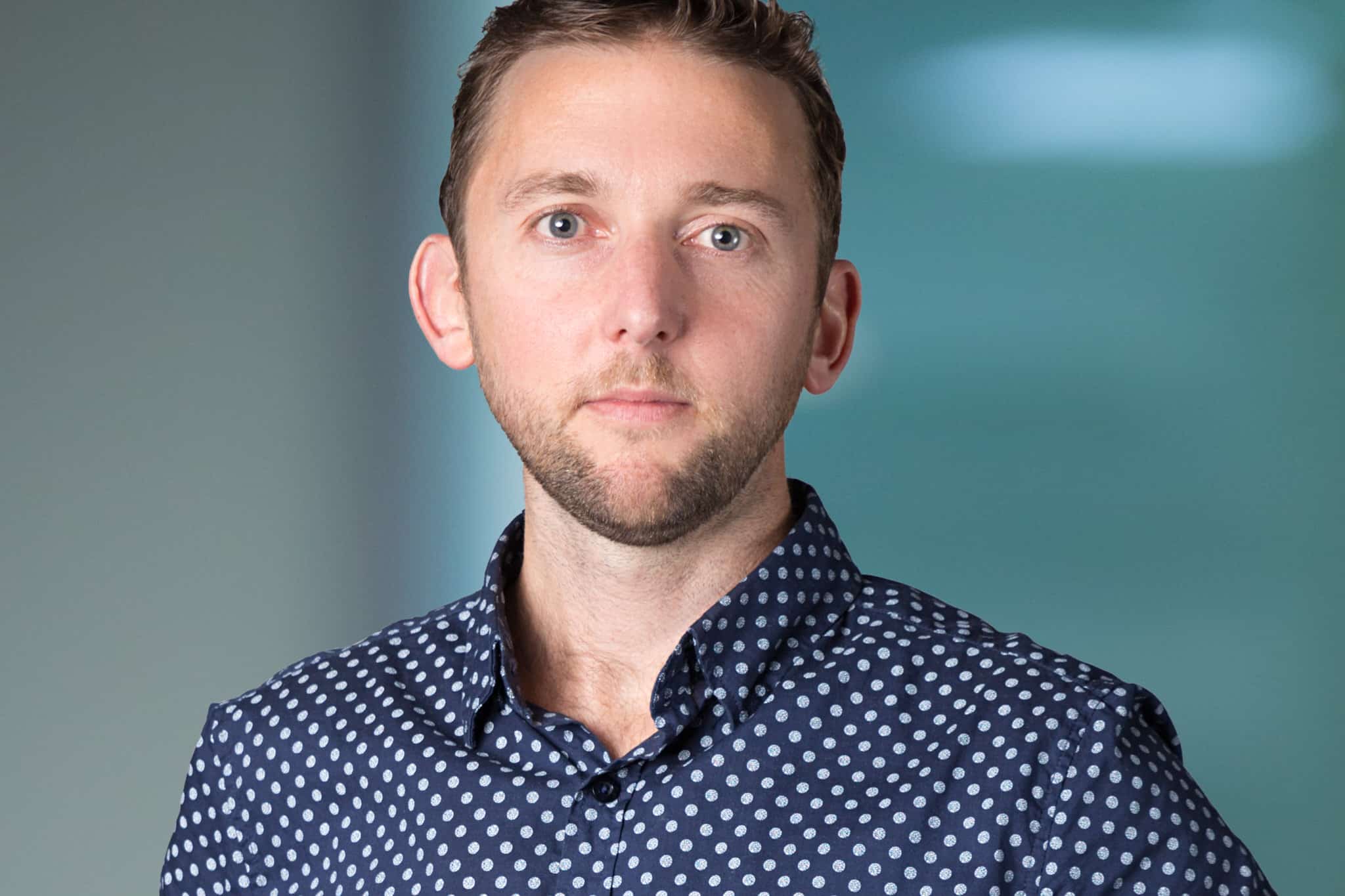 A year ago the Auckland Council re-clad inspection team discovered widespread passive fire breaches at the Pulse Apartments in Grey Lynn.
The discovery of defective passive fire safety systems resulted in a very significant scope change to a project that was initially only thought to have suffered from weathertightness issues. Consequently passive fire safety defects have been discovered in numerous other remediation projects.
"Deficiencies in passive fire protection systems are not always easily detected. More often than not the defects are hidden. There has been a systematic lack of industry knowledge and understanding with regard to passive fire safety systems," Mr Rawlinson said.
"This has been compounded by a lack of coordination between the various site trades and the belief that reliance on producer statements (pieces of paper) proves that construction complies with the building code."
Passive fire safety systems in buildings are critical elements that should among other things, ensure safe evacuation, restrict the spread of fire and limit the impact of fire on structural stability.
At the commencement of a remediation project, it is typically assumed that fire safety systems are building code compliant, particularly if there is an existing code of compliance certificate and up to date building warrant of fitness.
"Fire safety system checks to date have involved little more than reviewing fire alarms and emergency escape exits. However, there is so much more that should be considered, such as fire rated floor, wall and ceiling systems, fire stopping of service penetrations through fire separations, protection of structural elements, fire rated gap and joint seals, ducts in service rises, sprinkler systems, alarm types, doors and associated hardware and so on."
Mr Rawlinson said in the context of fire separations, 'structural adequacy' and 'structural stability' are commonly used interchangeably and considered to be the same.
"However, they are not. Mixing these terms up at the design stage can lead to non-fire rated structural elements supporting fire rated structural elements. This means that in the event of a fire, the building could be seriously compromised."
In addition, there has been an over reliance by industry professionals on manufacturers products literature without doing the necessary checks that the product is fit for purpose and has been installed as per the products tested and certified parameters.
If the passive fire safety systems are not fit for purpose, then there is the potential that they will not perform their function in the event of a fire.
"To mitigate deficiencies in passive fire safety systems, it is essential that a coordinated and collaborative approach to the design, specification, installation and on-site quality checking is undertaken.
"When it comes to fire safety, there are no shortcuts to doing the job properly. The design, specification and installation of fire safety systems are not straightforward processes. Attention to detail and quality checks are critical.
"With regard to any existing buildings undergoing alterations subject to building consent approval, owners should be cognisant of the fact that councils are now looking very hard at their obligation to ensure remediated buildings comply with the requirements of the Building Act and Building Code."