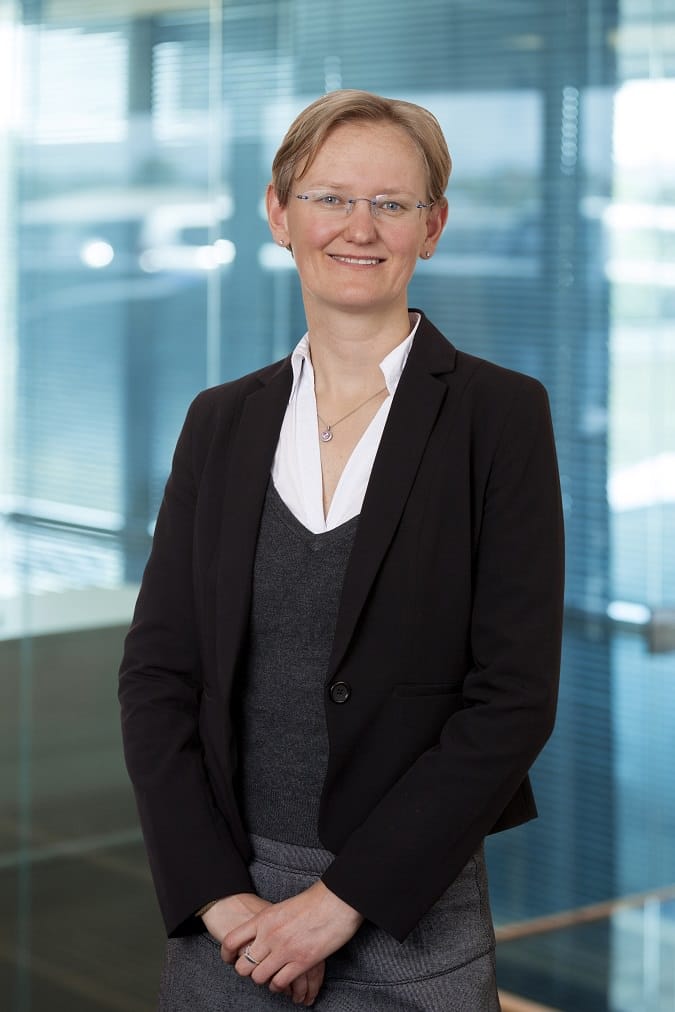 Sabina Jereb
Chartered Quantity Surveyor + Structural Engineer
BEng (Structural) NZIQS (Affil) MRICS
With over ten years' experience in construction project management and engineering, Sabina brings a wealth of knowledge to her role as quantity surveyor in the Prendos Christchurch office. She is responsible for pre and post-contract administration, procurement, contract preparation and tendering, controlling costs and managing projects from concept to completion – recently including a 7,000m2 retirement home with close to 100 beds.
Sabina has worked as a project manager and quantity surveyor in Europe, managing a wide range of commercial, residential, industrial, community, aged-care and civil engineering projects. Since moving to New Zealand five years ago she has gained valuable experience in the commercial and residential sectors. Before joining Prendos, Sabina worked on projects including hotels, retirement homes, bridges, manufacturing and utility facilities, and even a ski jump! She then started a consultancy to provide project management and quantity surveying expertise for residential and commercial projects.
Years of working in project delivery have helped Sabina successfully navigate complex insurance claim settlements, reinstatement and repair estimates, cost reconciliation reports and contract administration for construction projects.
In her spare-time Sabina is interested in energy efficient buildings and outdoor sports.
QUALIFICATIONS & MEMBERSHIPS
2017 RICS Chartered Quantity Surveyor
2016 Member of Engineering New Zealand
2015 Affiliate Member of NZ Institute of Quantity Surveyors
2012 Licenced Independent Expert for the preparation of Building Energy Efficiency Certificates, Slovenia
2011 Member of the Network of Building Energy Efficiency Professionals, Slovenia
2010 Chartered Member of the Slovenian Chamber of Engineers (IZS) for Structural Design, Management and Supervision of Construction Works, Slovenia
2004 Bachelor of Structural Engineering – University of Ljubljana, Slovenia
2001 Construction Engineering (Project Management) – Technical University of Munich, Germany
CONTACT
DDI 03 940 2760
|
Mobile 020 4027 8222
|
[email protected]
6/35 Sir William Pickering Drive, Burnside, 8440 | PO Box 8049 Riccarton Christchurch 8440