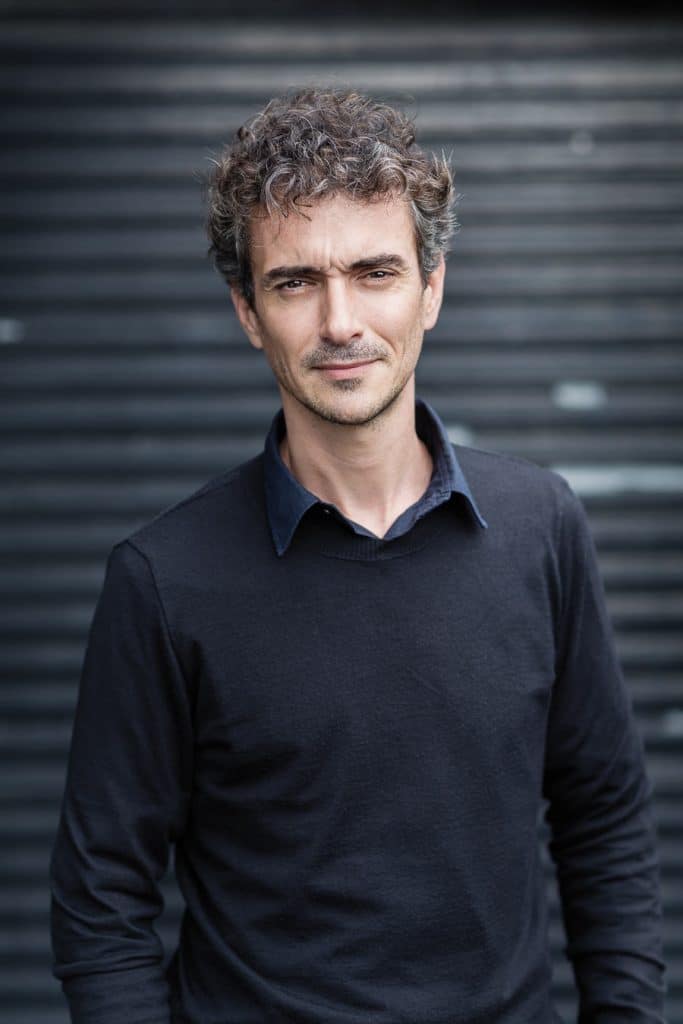 Pierre Ducousso
Structural Draughter + Engineer
MEng
Over his 13 years in the industry, Pierre has constantly strived to further his skills and deepen his knowledge in all facets of construction and engineering.
Originally from France, he obtained a Master's Degree in Engineering at the Institut Supérieur Aquitain du Bâtiment et des Travaux Publics, in Anglet. Since then, Pierre has worked as a Project Manager and Structural Engineer for large hotel, hospital, medical and housing projects, office buildings, high schools and sports complexes.
A naturally thoughtful and attentive person, Pierre takes the time to listen to clients and fully understand their requirements and project objectives. He is passionate about seeing the evolution of a project from concept to construction, and appreciates the importance of delivering work of the utmost quality, every time.
Pierre is a Structural Draughter and Engineer at Prendos.
CONTACT
DDI 09 970 2685
|
[email protected]
34 Barrys Point Road, Takapuna, Auckland, 0740 | PO Box 33-700, Takapuna, Auckland, 0740