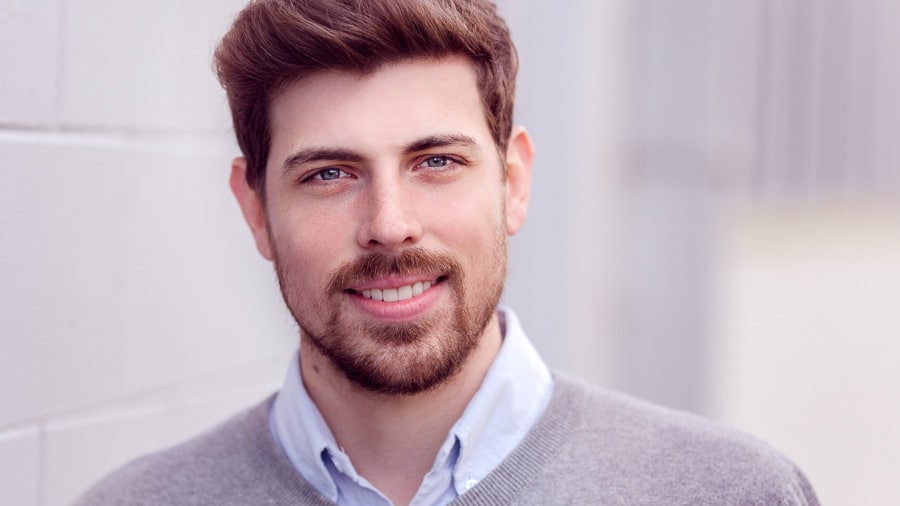 Esteban Decouvette
Structural Engineer
A civil engineering graduate of the National University of Cordoba, Argentina, Esteban joins the Prendos Design Team as a structural engineer.
Born and raised in Catamarca, Esteban first encountered New Zealand as a college exchange student and enjoyed the experience so much he decided to return and seek residency when sufficiently qualified.
Following graduation Esteban worked for two mid-size design companies in Cordoba on projects outsourced from countries as far apart as Saudi Arabia, Qatar and USA.
During a period of several years he gained considerable experience in the use of structural modelling software such as SAP, ETABS and RAM on various residential and commercial design scenarios employing a wide range of conventional construction materials. Esteban particularly enjoys the indoor/outdoor nature and intellectual and social aspects of his work. He is mindful of the need to understand and resolve structural design problems efficiently and in accordance with client requirements, and of the need for good communication and interaction between other professionals and relevant parties associated with a design project.
Aside from work, Esteban enjoys playing tennis and soccer, going hiking, taking in movies and reading.
CONTACT
DDI 09 970 2611
|
[email protected]
34 Barrys Point Road, Takapuna, Auckland, 0740 | PO Box 33-700, Takapuna, Auckland, 0740