Over five years on from the magnitude 6.3 earthquake of the 22 February 2011, the Prendos Christchurch office continues to provide a range of specialist property consultancy advice to the region.
"The damage to property in Canterbury was substantial, and the total value of construction work to be completed over the period of the rebuild is estimated to be about $40 billion. The Reserve Bank estimates that the rate of rebuild activity underway in Canterbury is around 1.5 percent of potential GDP per annum, and that the rebuild will extend beyond 2020". Christchurch Director Rory Crosbie states.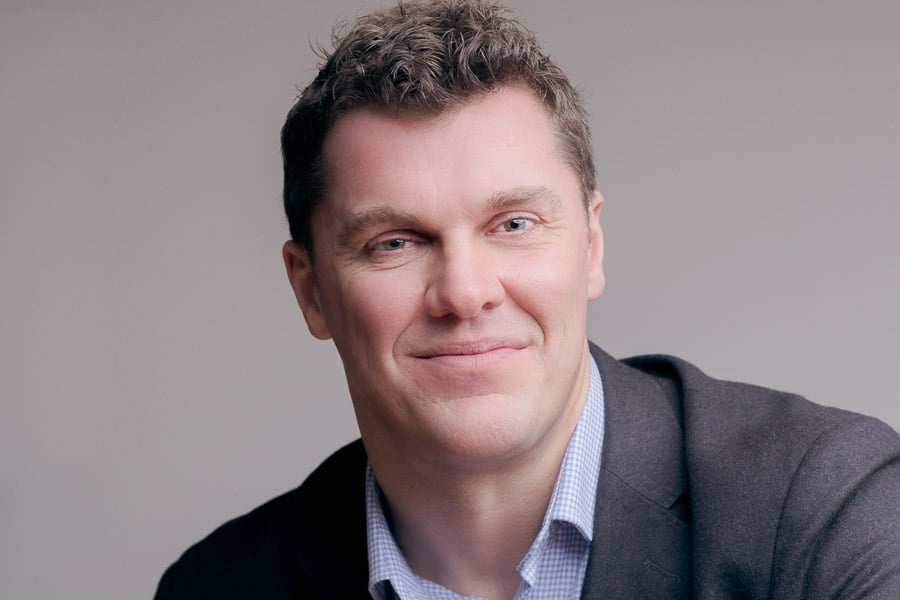 As predicted, rebuilding greater Christchurch has had a huge social, cultural and environmental impact on the local area and for the entire country. As one of the biggest economic undertakings in New Zealand's history, the challenge of ensuring that the rebuild and repairs of damaged buildings are completed safely and correctly is huge.
Prendos consultants understand that to achieve safe, healthy, durable homes and buildings all building work must meet strict requirements.The building regulatory system sets out a framework to promote good building practice. However, many in the building and construction industry don't fully understand this system which comprises:
The Building Act 2004: the primary legislation governing the building and construction industry;
The Building Code contained in schedule 1 of the Building Regulations 1992 which sets the minimum performance standards buildings must meet; and
Building Regulations which detail particular building controls (for example, prescribed forms,list of specified systems, definitions of 'change of use' and 'moderate earthquake', levies, fees and infringements).
These requirements determine how work can be done and who can do it, while ensuring that the system has checks and consumer protection in place.
The intention of the building regulatory system is to ensure that building work can be carried out more efficiently while maintaining quality. Our building performance based regulatory system requires consents, management and observation of the works and sign off to achieve code compliance.
Rory constantly reminds his Christchurch team of consultants to ask questions on the building control regime, not just of him, but of his senior colleagues across the company.
Given that 2016 has seen Canterbury's busiest year ever for construction, the potential for getting it wrong increases. Due to the sheer volume of activity across the greater Canterbury region, construction mistakes, both in design and implementation of the intended design have, and will continue, to be made.
The increase in the variety of materials from overseas also adds to potential future problems.
Currently, there is huge demand for Rory and his team to revisit completed repairs as a result of poor scope, design and workmanship.
"Inevitably, we are also getting busier providing advice on matters of dispute. At a recent mediation, representing the claimant, a total of 26 people were present representing the various parties caught up in the dispute!"
"It was one of those things, a dispute caused by a defect resulting from all those involved working in a pressure cooker type environment created by the need to adapt to new construction techniques under tight timescales and tight budgets" Rory explains.
While the pent up activity is predicted to last until 2020, Rory believes it will stretch far beyond that date.
Please follow us on LinkedIn or Facebook.  Alternatively give us a call on 0800 773 636.