In late 2020, Prendos saw five staff move to Associate level. It's not only an industry-wide recognition, but celebrates the achievements of our staff, who have taken their careers to the next level and proven themselves to be future leaders of the business.
Heather Crilly, Chartered & Registered Building Surveyor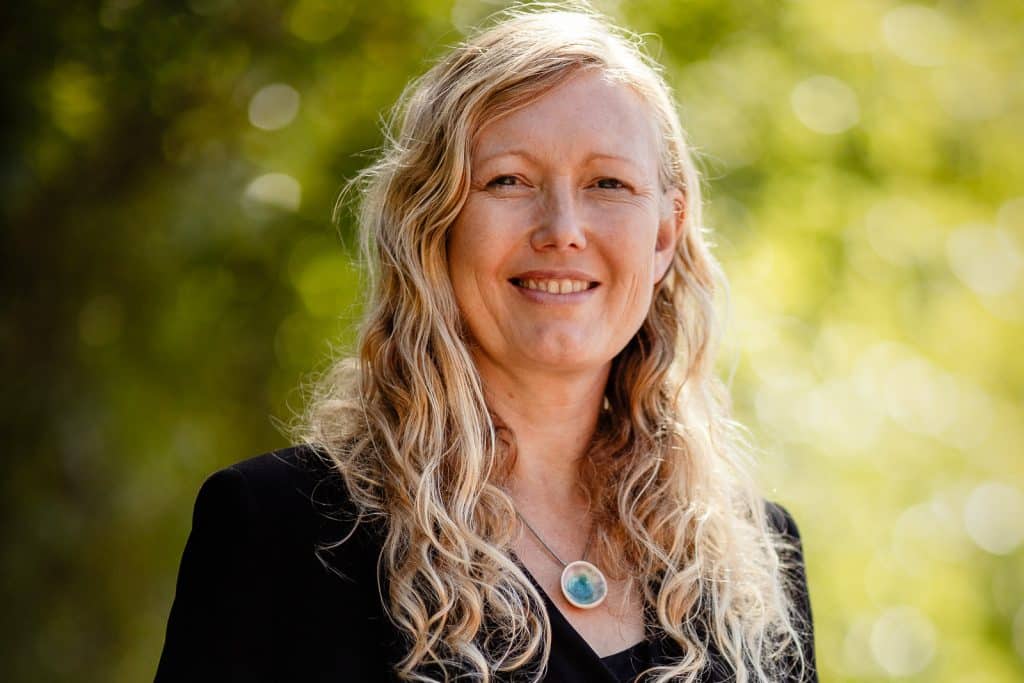 In her 7+ years at Prendos, Heather has become well-known in the industry and has built a well-founded reputation, largely thanks to her hard work, excellent customer service, extensive experience and consistent approach. Her broad-based knowledge covers building pathology, weathertightness, earthquake damage identification and a deep general understanding of how buildings perform. This has seen her successfully project manage many complex remediation projects, also acting as engineer to contract.
Heather previously acted as an executive member and finance officer of the NZIBS, and was recently voted in as the first female president of the Institute. She's active with RICS, frequently attends women in property events, and is extremely well respected by her peers across the industry.
Fiona Duffy, Registered Architect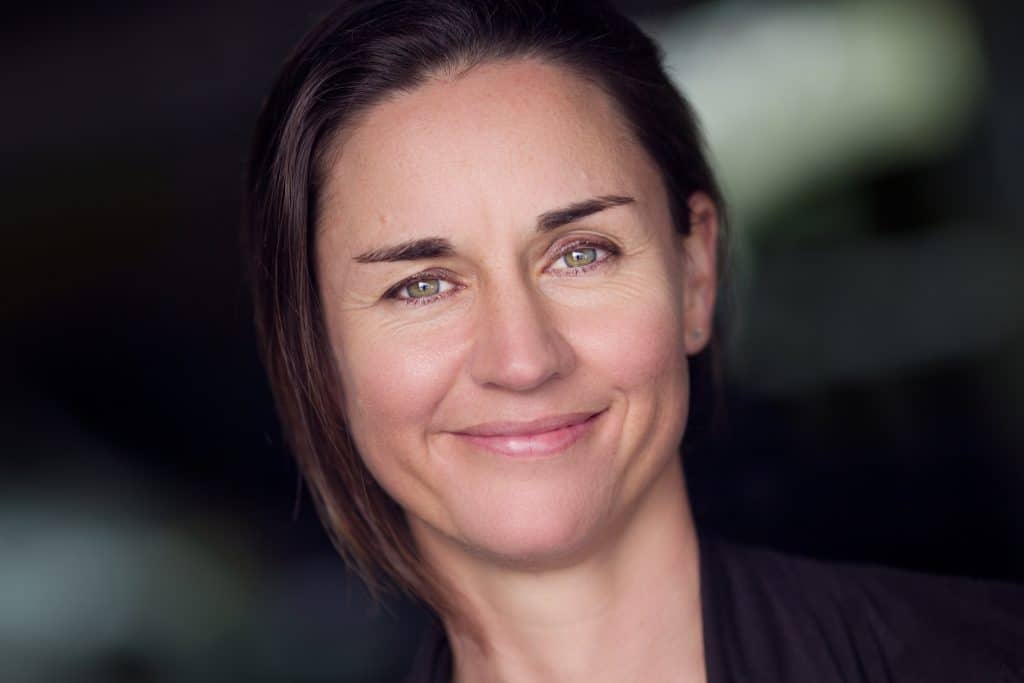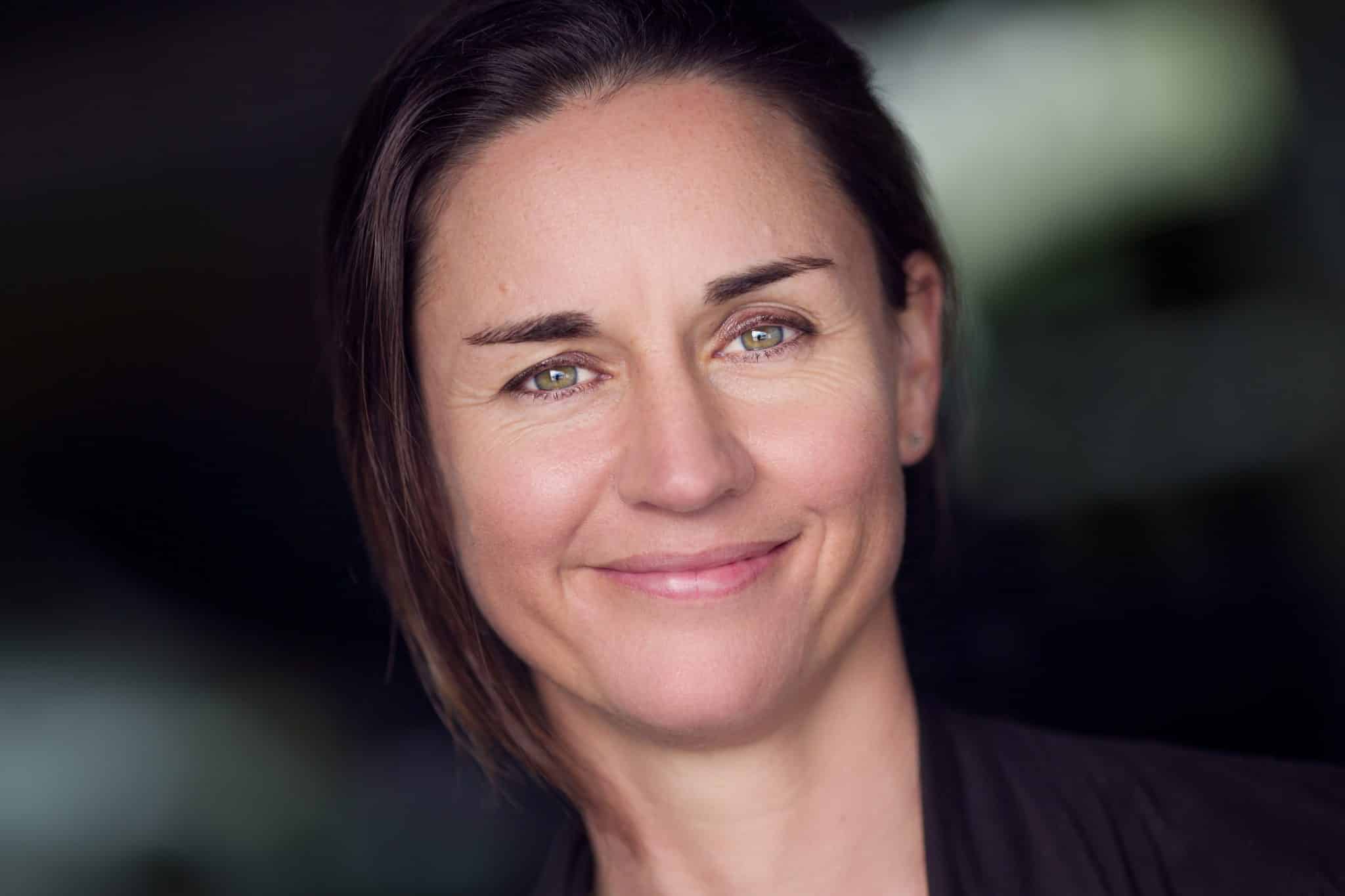 Fiona is our most experienced architect, with expertise in the technical aspects of architecture as well as project delivery. Her work is meticulous, thorough and detailed, and she ensures this level of quality is reflected across all our projects. In 2020 she was appointed as a member of the MoE Weathertightness Review Panel – one of only six architects nationwide.
Simon O'Sullivan, Registered Valuer & Valuations Team Leader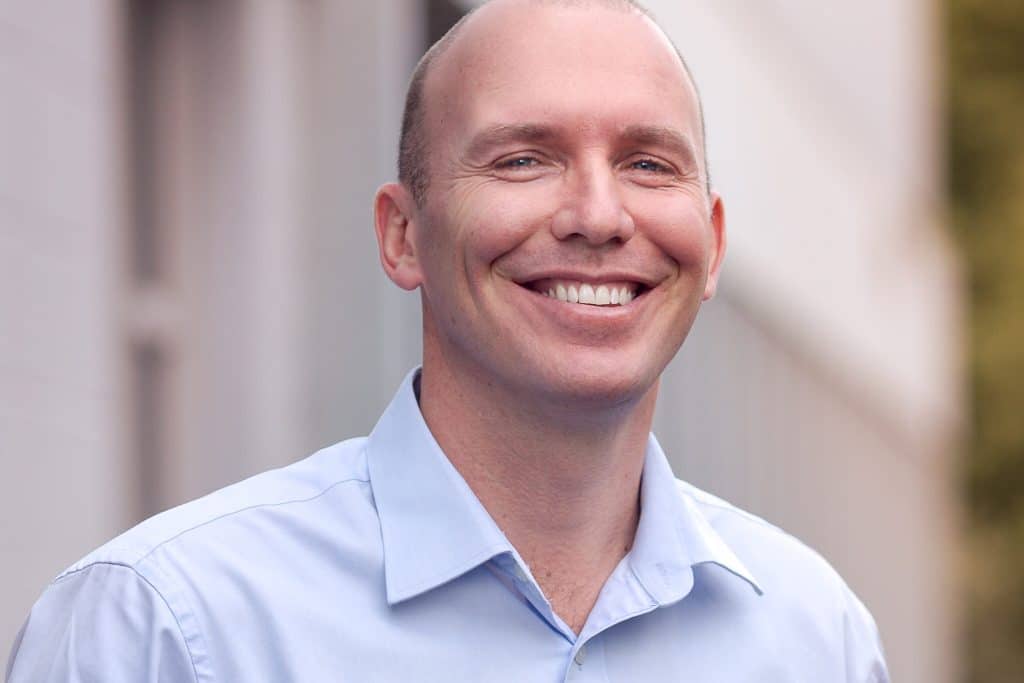 Simon joined us from the Police Force in 2013, bringing with him excellent credentials for honesty, integrity and diligence – all of which he's continued to display at Prendos. Over the years he has gradually built up his knowledge base and skills to a very high level. After getting his registration, he achieved Associate status with the NZIV and PINZ and was then appointed Manager of the Valuations team – a role which, with his good people skills, he was a natural fit for. His valuations are accurate and well-researched, and he always goes the extra mile to help staff and clients.
Wendy Ryan, Registered Architect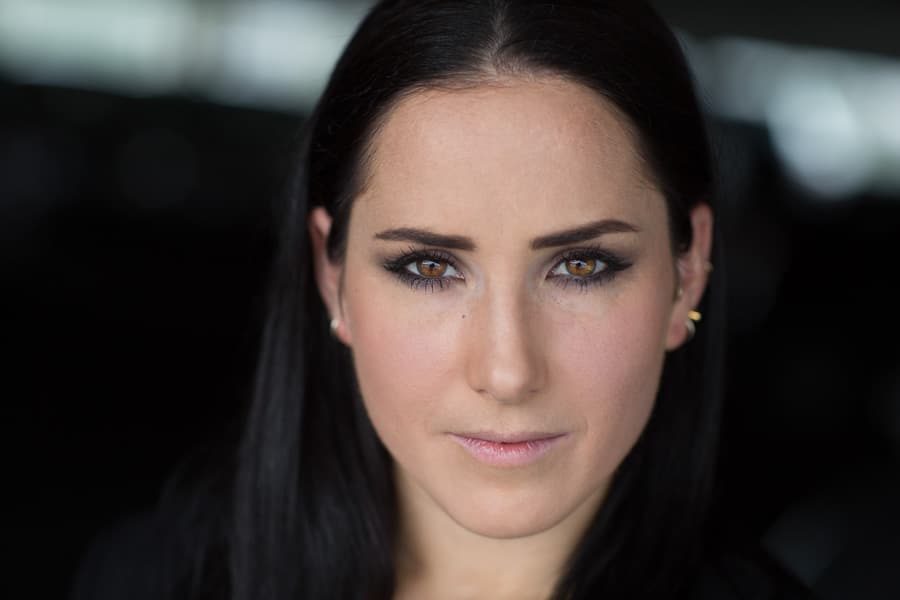 Wendy has been with us since she was a Junior graduate and has gone on to work on some of our biggest architecture projects. She is a natural leader who has taken many of the junior and intermediate team members under her wing to mentor and pass on her knowledge. She forms strong connections with clients, who respect her and give fantastic feedback on the standard and quality of her work, and earlier this year was selected as one of only 15 mentees in the 2020 Property Council Emerging Leaders Program.
Derek Westwood, Chartered Structural Engineer
Senior Structural Engineer Derek's impressive level of structural knowledge is matched by his extensive experience in new build, renovation and refurbishment design, project management and site supervision. He's solutions-focused, consistently goes the extra mile, and always aims to deliver the best, most practical outcomes for our clients.