From the moment the various parts of a building are brought together, an inevitable process of decline commences; only slowed by positive interventions we call repairs & maintenance.
When homes are coalesced together as unit title complexes, rules are necessary to influence and govern human behaviour.
Accordingly, the need for long term maintenance plans (LTMPs) is enshrined within the Unit Title Act. Some Bodies corporate (BCs) see this as quite sensible, planning and saving to help fund future maintenance, so those that enjoy the earlier low maintenance years help contribute to the deterioration that is inevitably happening around them.
Others see it as an impost: another unwelcome expense, so they pay the least possible to get a LTMP that is often no more than a desktop review and then approach maintenance in the same manner, always choosing the least expense – no stitch in time for them. The lack of immediate consequences allows this behaviour to become the norm for many BCs. The downstream consequences can be significant – the worst case I have seen demolition was the only realistic option.
Health & Safety law on the other hand is loaded with immediate and serious consequences. This is intended so as to influence all those who control decision making and thus outcomes. It has got everyone's attention.
The simple task of inspecting roofs for example has now become much more complicated. Using drones has been suggested and can be useful for a 'look', but to determine the actual condition of a roof and whether and when it needs to be replaced, still needs to be done by close inspection. With long run metal this involves temporarily removing some roof sheets and examining the hidden areas under laps and flashings that are unwashed by rain and thus more prone to corrosion. This requires scaffolding and thus considerable cost.
So we suggest it's time to get smart about maintenance and design as well, so buildings so can be more safely accessed and better maintained. The sad truth is that we in New Zealand have been remiss in both maintaining our buildings and in failing to design in safe access to do so. This has spawned an industry of abseilers which are satisfactory for simple tasks like cleaning, but not for more complex maintenance and repair tasks.
Even if the work can be done, how is it inspected in the first instance by the right people to specify what is required, and then to check that it has been done correctly.
'Smart' means considering access and inspection when carrying out other maintenance work. For example BCs should arrange a full roof inspection while scaffolding is in place to paint wall cladding. [An aside – painting metal roofs may make them look nice, but as the hidden laps etc fail first, it is usually better to save the cost of painting and use this for later roof replacement].
'Safety in design' means providing for safe access for inspection, maintenance and repair e.g. roof access and fall restraints. It could mean permanent edge protection or, for larger buildings, built-in building maintenance access rails and units.
Prendos has designed maintenance access rails into the remediation of the 12-storey Nautilus Apartments in Orewa. We recently included roof anchor points into the building remediation of a 5-level apartment building in Mt Eden.
Prendos provides LTMPs and we can include safe access planning if requested. We also provide asbestos inspection services – an asbestos register is a requirement for our not-so-new buildings.  Call us today on 0800 773 636 or prendos@prendos.co.nz.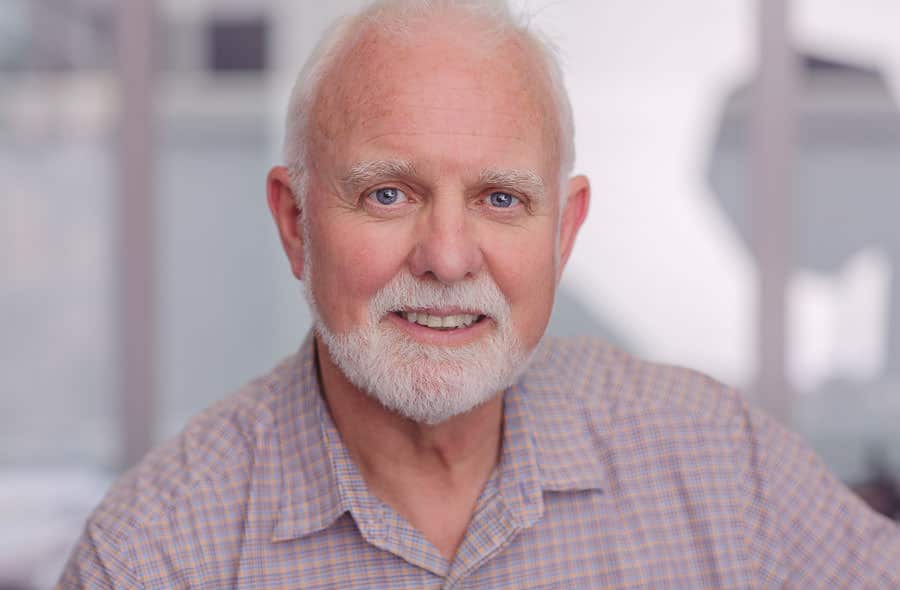 By Philip O'Sullivan, Director and Registered Building Surveyor.