When you're looking to buy a commercial or industrial building, getting a technical due diligence (TDD) report can save you significantly in the long run. Prendos Building Surveyor Will Stockley explains why TDDs can be beneficial across the lifecycle of a property – from acquisition and occupation to disposal or development.
The RICS guide to technical due diligence describes it as 'the systematic review, analysis, discovery and gathering of information about the physical characteristics of a property'. Most commonly, a technical due diligence inspection is requested by someone looking at purchasing a commercial building of all service types – whether it be industrial warehousing, office blocks, mixed-use developments or public sector buildings.
"When it comes to TDD surveys, Prendos is regularly engaged at the initial stages of the investment negotiations," says Will. "There are a lot of factors to take into consideration when deciding to invest in a property. Typically, we act on behalf of high wealth individuals, private companies or property investment firms who are looking to buy a building for their investment portfolio, for redevelopment purposes or to be an owner-occupier. They want to know what the risks are before signing up to the deal."
A technical due diligence survey allows the purchaser to understand the current condition of the property, whether it is suitable for the way they plan to use it, and what future costs and other liabilities they will be responsible for.
Technical due diligence surveys come in various formats across the property lifecycle:
• Purchasing the freehold interest of a property (Pre-Acquisition)
• As part of a package of sales information collated by the Vendor (Vendor Survey)
• Technical due diligence reports for Tenants (Pre-Lease)
• Concept / design phase (Development Monitoring)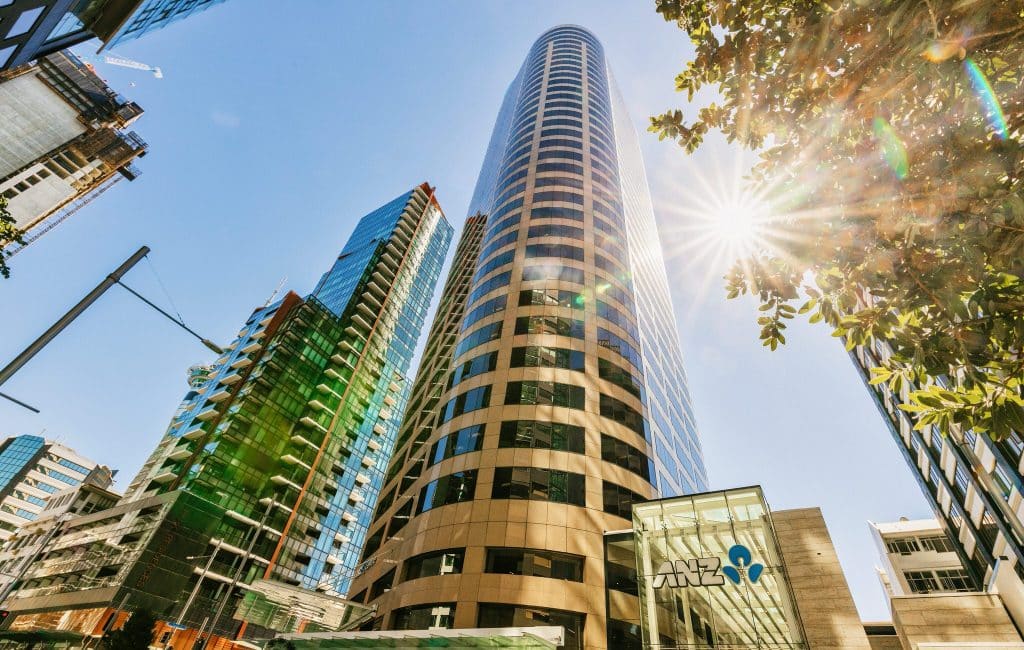 Will says that regardless of the type of TDD survey undertaken, Prendos tailors the resulting report to meet the clients' specific needs for each transaction.
"One of the benefits of engaging a RICS registered building surveyor is that they are independent, and because Prendos is an RICS regulated firm we must follow our governing body's principles. As a client, this means you get an accurate and impartial assessment of a building's condition, potential future issues and any areas that need further investigations."
This information is frequently used when undertaking negotiations with the Vendor or Landlord, either to reduce the purchase price (Pre-Acquisition), or to help a client decide to exit a deal altogether.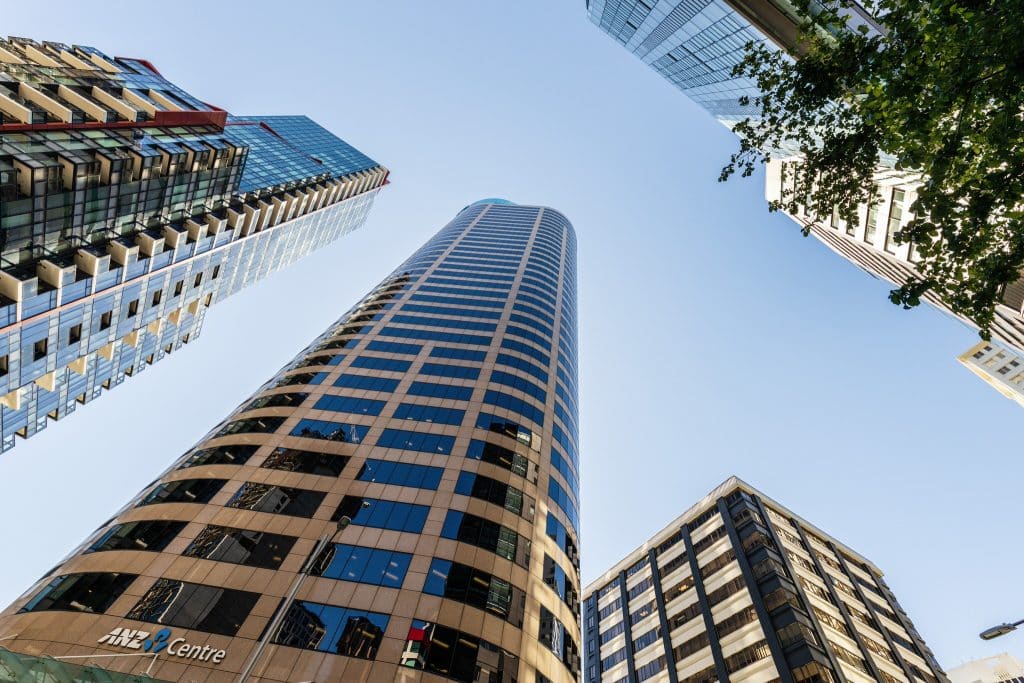 "In a recent survey, Prendos picked up a lot of issues with historic work that had been completed without the correct council consents. Plus, the building was about 50 years old and all external elements – roof, walls, cladding – needed replacing. The risk to the client as a syndication investor was too much to justify, so they exited the deal."
But it's not just older buildings that have issues. The problems encountered in many new builds can be quite shocking – something that Will says has caught out many property owners in New Zealand.
"Purchasers often think a new build will be fine, but that's unfortunately not necessarily the case. We regularly find that contractors have cut corners, most likely to keep their costs down. If they're left to their own devices and haven't been given detailed design from the architects, or if the works haven't been inspected as the construction progresses, contractors can end up 'fudging it'. That's where building surveyors are so useful – we can come in and immediately see when something hasn't been built correctly, rather than finding out once the purchase has been completed."
When it comes to leasing a commercial building, companies are looking for a comprehensive Pre-Lease TDD report identifying anything that could restrict their intended use of the building, delay their occupation, or most importantly impact their operations when using the building. The roof is a good example – if it leaks, this impacts all tenants within the building, so it's something a prospective tenant would want to know before signing a lease agreement.
"When used in this manner," says Will, "our reports can improve a Tenant's bargaining position and allow them to negotiate with the Landlord to undertake a package of remedial works prior to occupying the building. They can also potentially improve the terms of the Lease or, at the end of the Lease, mitigate the exposure to the client."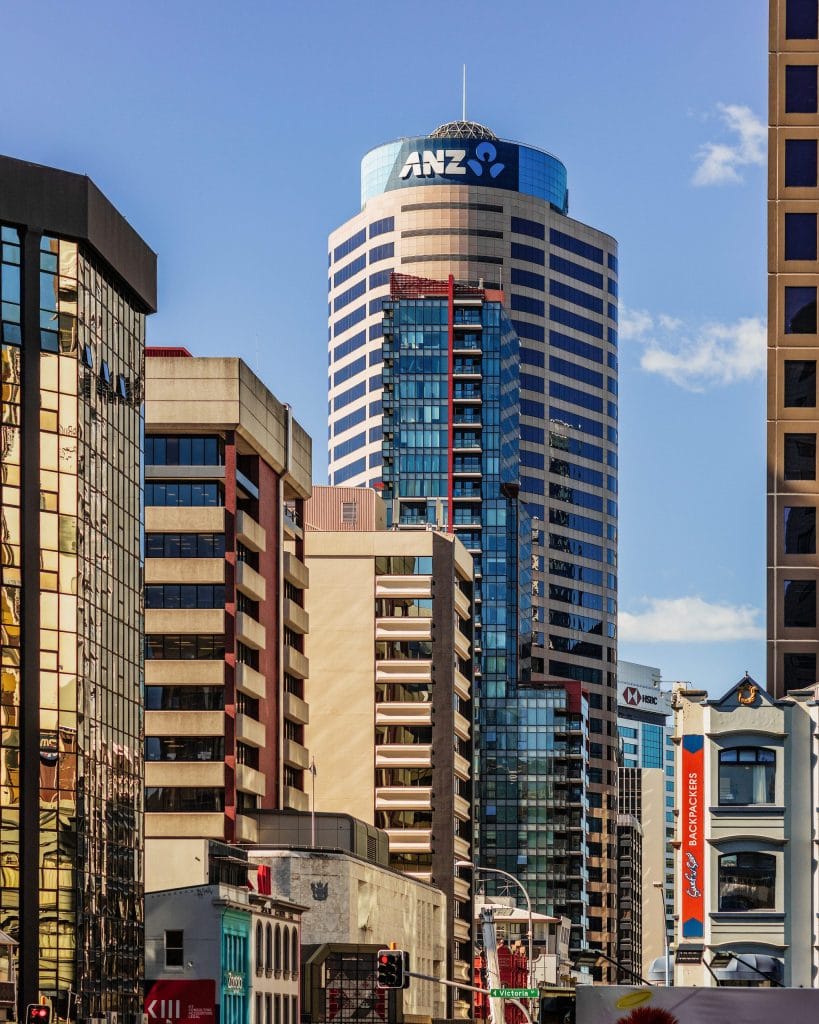 Technical due diligence completed at the Concept or Design phase of a development project is a lesser known form of TDD, and can sometimes be confused with development appraisals or development monitoring. However, Will says it can be very beneficial to the developer.
"If you're looking to build or complete a major refurbishment of a building, we'd recommend having a building surveyor involved as the client's representative. Prendos can assist in identifying the potential risks development project before you start. This can extend to the construction phase and we can also help with construction / development monitoring aspects, to safeguard the end user or investors interests.
"But, regardless of where you're at in the property lifecycle – whether acquisition, occupation, development or disposal – it's always important to uncover anything that might impact the value or the operation of the building. If it means you can reduce your purchase price, improve Lease negotiations, or help increase the speed of a transaction, then it's well worth it. Our technical due diligence reports provide clear technical information and cost advice, allowing you stress-free decision-making and far more successful negotiations on property transactions."
For all your Property needs please feel free to contact us on 0800 PRENDOS or email [email protected].