Fleetwood Apartments was built in 1993. In 2003 the apartments were found to be leaking, and in 2005-2006 an overcladding system was installed as a remedial solution. Not long after installation cracks started to appear in the overcladding at this forty-apartment block. In 2011 Prendos were engaged to carry out a building survey to determine the best course to remediate the apartment block.  We also provided expert legal assistance in the preparation of defects schedules and provided expert evidence to the Court. The recent judgement from Justice Whata strongly favoured our clients case.
Stuff.co.nz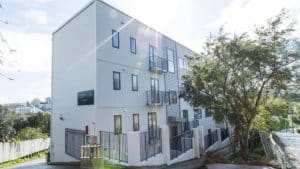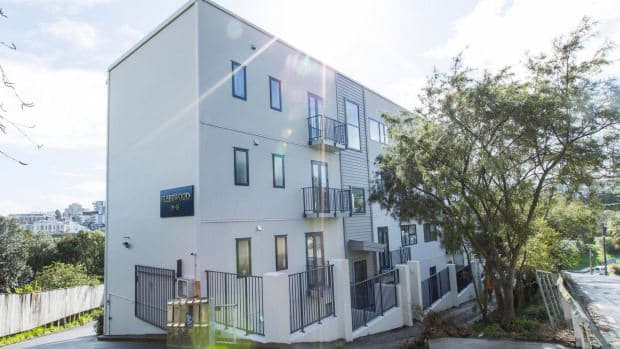 reported that Auckland Council's manager claims, Sally Grey, said it agreed with the allocation of liability, and she also said that the council had been given misleading information on the original remedial work but that their processes are more robust today. Her lesson to builders was to settle these types of claims before going to trial. Greg O'Sullivan, a founding director of Prendos, advised that council approving the consents without having all its questions answered was "not a clever thing to do, really", and he warned that cheap remedial jobs on leaky buildings would eventually fail. Home Owners and Buyers Association of New Zealand (HOBANZ) president John Gray said "sadly the organisation was seeing a spike in failed remediation jobs."
"It just demonstrates that people who attempted to come up with these so-called cheaper solutions for repair are actually putting people in the direction of future and more expensive repairs" Greg O'Sullivan.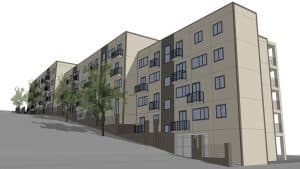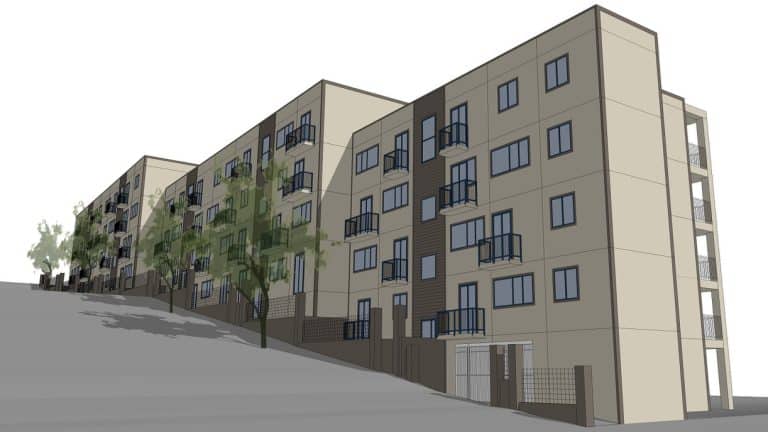 In addition to expert legal support Prendos also provided concept and detailed design, and engineer to the contract services. Our team has taken a holistic approach to rectifying the apartments defects, an approach which Justice Whata endorsed in the High Court judgement.
"In these circumstances, Prendos was justified in taking a prudent and cautious approach to a remedial solution for a building that had already been subject to large scale remedial works." Justice Whata
Read more about the case via the links below: