| | |
| --- | --- |
| | By Philip O'Sullivan BE (Hons) MNZIBSRegistered Building Surveyor, Registered Engineer, BRANZ Accredited Advisor |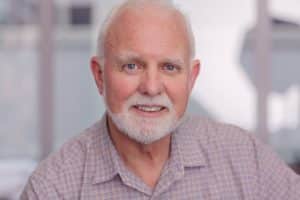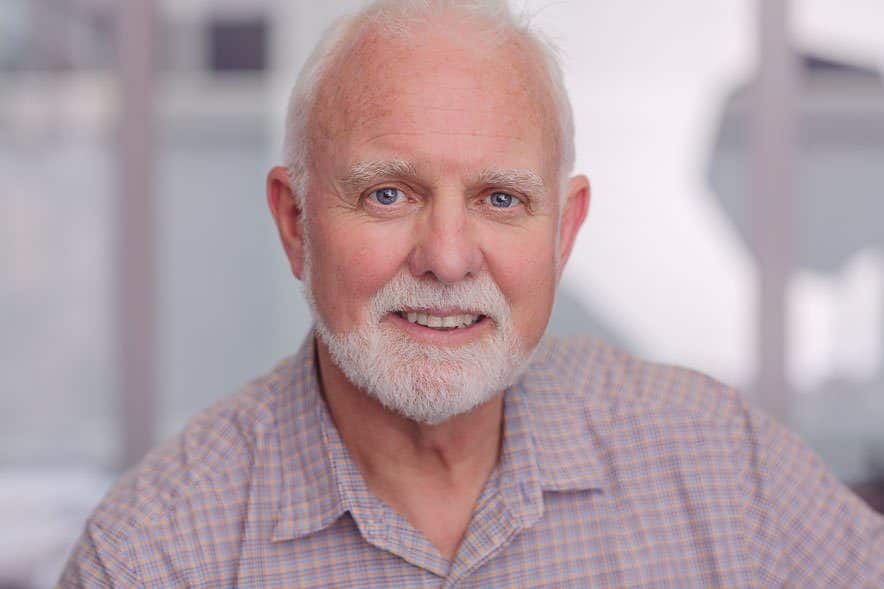 The recent Barrett Report from British Columbia titled "The Renewal of Trust and Residential Construction" highlights the significant problems that can occur when inadequate wall claddings are combined with timber framing. It also proved to us how far ahead New Zealand is in wall-cladding practice.

Many of the problems encountered in British Columbia, we in New Zealand have managed to avoid. The use of vapour barriers such as aluminium foil, or polythene, in wall claddings was abandoned here a number of years ago. Fortunately this occurred before stucco plaster and other "at risk" claddings became popular.

New Zealand has led the world with an innovative "performance based" Building Code. This is administered by the Building Industry Authority (BIA) with only 13 full time staff! The BIA conducts ongoing reviews of the Building Code, the various associated documents and the performance of Territorial Authorities.

In contrast, the Barrett Report has made a large number of sweeping and prescriptive recommendations. These may prove to be counter-productive and an administration nightmare.

Perhaps our biggest shortcoming is our inability to impart current knowledge to the "coal face". Effective and ongoing education, at all levels of the building industry, is the ultimate and elusive goal.

Unfortunately certain problems that were highlighted in the Barrett Report do exist here. Be vigilant. Check Council records and employ an experienced and qualified person to survey the property prior to purchase. If you need any assistance, please contact us.