Childcare centres have become a market of their own and an increasingly sort after choice for investors, Tauranga Valuer Ross Forsyth says.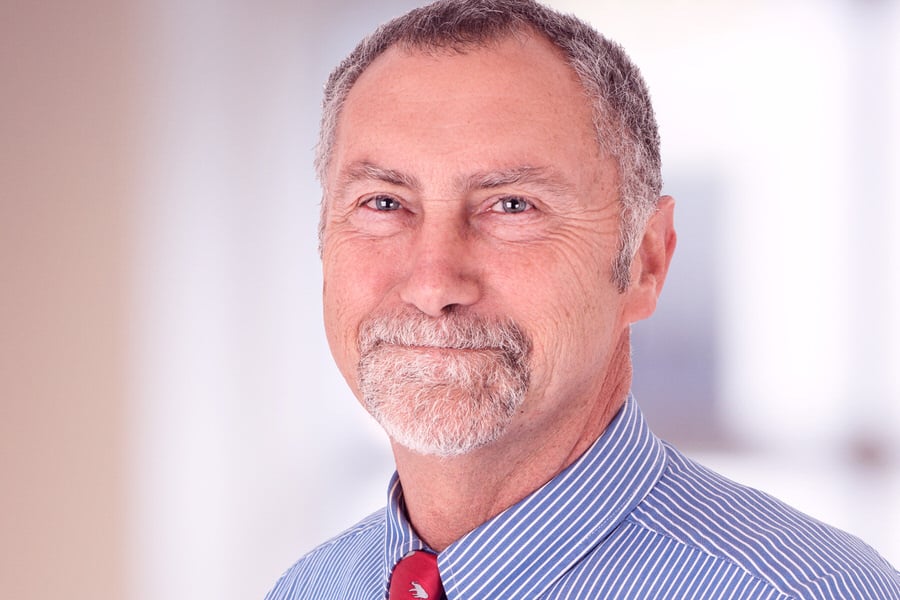 Investors' interest in childcare centres has come as part of the wider industrial and commercial investment market increases, with centres becoming a market sector in their own right.
The combination of the number and variety of centres, along with various ownership structures has created "a market within a market". Centres are bought, sold and leased as a business, going concerns or as leased investment holdings.
There is now a healthy demand by individuals, private trusts, franchise operations or public listed management companies and large privately owned investor groups.
"Over the years this market has grown from smaller 'in house' local centres of nine to 20 children serving a small catchment area, to one that is increasingly dominated by larger purpose built centres designed to cater for larger catchment areas," Mr Forsyth said.
The smaller properties continue to be the "one off" centres, generally owner operated or secured as an investment by individual buyers or small trusts.
The demand for childcare centres as investments has been increased by investors looking for better returns and has been strengthened by the perception it is an industry well supported by government policy and funding.
In 2013 the NZ government set ten targets within the educational sector for the public sector to achieve over the next five years. For ECE (Early Childhood Education) specifically, it is expected by next year 98 per cent of children starting school will have participated in quality ECE.
Since the policy inception there has been a steady rise in ECE attendance between 2000 and 2015. Overall, participation increased by 6.2 per cent rising from 90 per cent of all children starting school to 96.2 per cent.
The greatest growth is within the education care category (which embraces most private and corporate childcare facilities). The most recent statistics show in 2014 only two service types had a greater number of enrolments/attendants compared to 2004. In education and care there has been a 56 per cent growth over the last 10 years, and while home based services have grown by 93 per cent, the overall attendance numbers are considerably lower.
The introduction of the 20 hours free policy by the Ministry is the reason behind the increase. Across the age range, all sectors show a lift in attendance from 2007 onwards, most significantly for the older 3-4 year age group range.
"Continued government commitment to early childhood education is a key plank of the overall strategy to lift educational performance. This can be seen in the increase of funding allocated to this area."
The 2015 budget provided $10.8 billion for education. This included new operating spending of $442.9 million, of which $74.9 million was targeted for ECE to target higher attendance from an earlier age for more hours.
This year's budget sees and additional $1.44 billion invested into education over the next five years, including support of a further $475,351 million for forecast changes in early childhood, primary, and secondary education and property values.
"However there is potential for the overall government funding and assistance to Early Childhood Education be reduced, as the policy targets for children having attended quality pre-school education nears.
"Investors should also be cautious of more stringent guidelines potentially being set for the level of service provided, which could well see the more proficient service providers continue while others fall away. It gives cause to operators of centres to ensure that their centre is efficiently run and accordingly offering a service that is both attractive to clientele and meets all ministry requirements, to best ensure the maintenance or improvement of values into the future."
Need a valuation?  Please call us on 0800 773 636 or email prendos@prendos.co.nz.