The Auckland Unitary Plan is a game changer not just for Auckland, but New Zealand as a whole – Director Rory Crosbie explains.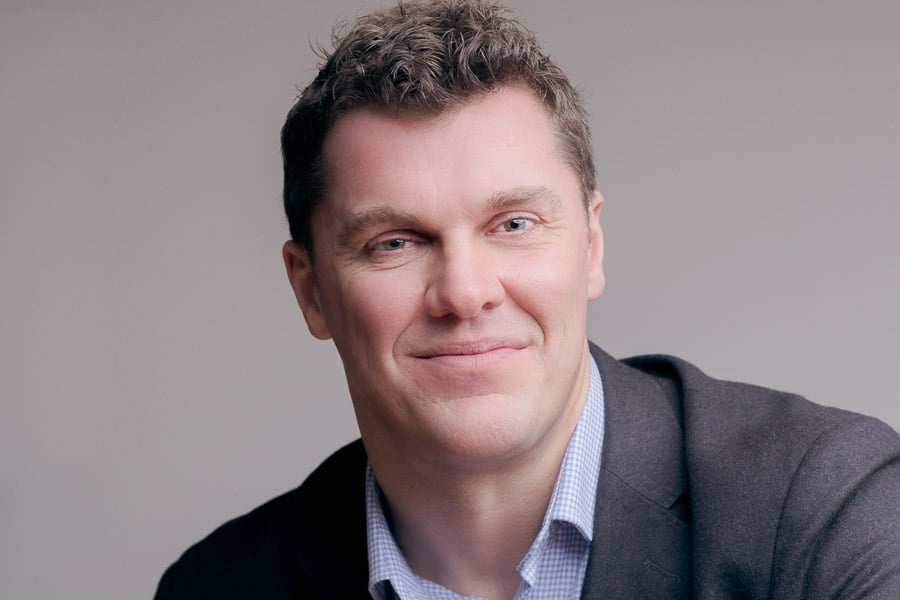 Provided it is effectively implemented it will allow Auckland to accommodate its inevitable growth. For property investors (including managed funds) looking to acquire property, add value and then on-sell the benefits of the Unitary Plan, zoning changes have presented them with longer term development opportunities.
For example, light industrial property on the city fringes, close to good transport links, with a change of use from Business 4 Zoning to Business Mixed Use, could now be intensively developed to accommodate much needed multi-unit light commercial and residential development.
During the due diligence stage of site acquisitions, Prendos is assisting with 'bulk and massing' studies to show development opportunity along with condition reporting on existing building stock to provide full visibility on the existing condition.
Understanding the condition of buildings prior to purchase allows for a possible discount in purchase price. It also ensures that when purchased any urgent deferred maintenance can be attended to ensuring ongoing compliance with statutory regulations and lease clauses.
"Seasoned investors understand the value of obtaining good advice. They have a duty to their shareholders to maximize certainty and to maintain the holding income of their assets until such time as they are altered, refurbished or demolished for redevelopment. Obtaining a building survey report prior to purchase of a commercial property or prior to the redevelopment of a property, will ensure its existing condition is documented, and potential issues and recommendations for any necessary repairs or refurbishment costs are identified".
Realising the value add with intensification of use on any given site comes with risks. Investors and developers try to identify and evaluate those risks through obtaining expert advice.
While bulk and location studies can highlight the potential future development opportunity for a site, the level of funding and time required to realise the potential will vary.
To assist clients with the identification of development risk Prendos work with specialist external consultants to gather advice on a sites geotechnical, environmental and service infrastructure.
Once the zoning of a site has been changed the intensity of development of any given site could depend on the geotechnical suitability, risks associated with foundation options and groundwater effects. On brownfield sites completing an environmental investigation at due diligence stage is essential.
Reviewing the LIM and completing site walkovers to determine the site characteristic may allow conclusions to be made on the likelihood of elevated contaminate concentrations. Risks associated with fill material on brownfield sites where they will require characterising to determine the appropriate disposal management options also require consideration.
If the pre-purchase due diligence period is tight the purchaser is made aware that the consultant's ability to obtain advice from local supply authorities to determine how possible limitations regarding electrical and hydraulic infrastructure will impact the future development, can be restricted.
Once all factors gathered during the technical due diligence of a potential investment opportunity are known Prendos cost consultants can assist with the preparation of development appraisals showing the potential future value of the proposal. They can also work with the investor, keen to protect future value, through offering advice on the investment required on the existing assets over their remaining life and the value of any lease make good liabilities associated with the property.
Growth always brings challenges and opportunities. While enormous long term value enhancement can be realised through intensive development, there will be those chasing such opportunities who will not seek the expert advice required to reduce the risk of their property decisions. As a result some will fail.