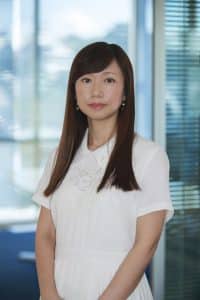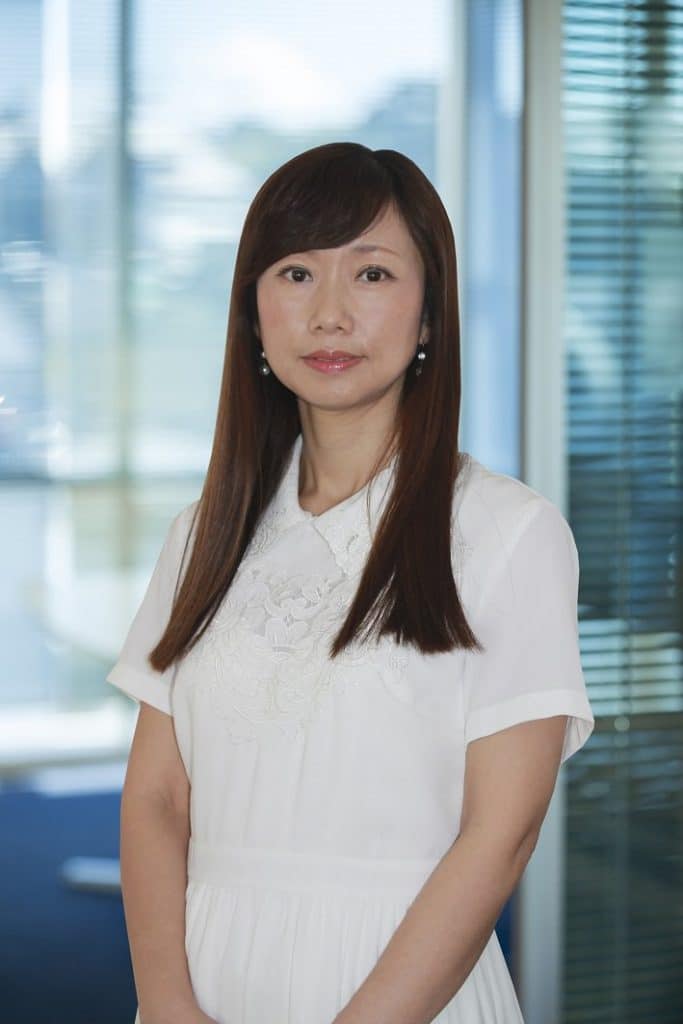 April has been part of the Prendos valuations team since 2006 and is now one of our top residential valuers. Based in our Auckland office, she spends a lot of time out and about undertaking valuations on properties right across our biggest city. We talked to April about her role and what she gets up to each day.
Tell us a bit about yourself…
I was born and raised in South Korea, but moved to New Zealand twenty-something years ago, initially living in Rotorua. I had a number of different jobs there – including working a chef, owning my own small business, and spending time as a receptionist at a popular hotel.
In 2002 my husband and I made the move to Auckland and he suggested I get into property. So I spent the next three years completing a Bachelor in Property at the University of Auckland, graduating in 2006. My first role after graduation was at Prendos, and I've been here ever since!
I have a daughter who's now in her fourth year at the University of Auckland doing an Engineering degree. She has a job lined up as a traffic engineer once she graduates – we're really proud of her.
Explain to us what your job entails…
As a valuer, I work with clients to provide valuations for their properties, mainly for purchase or sale but also for other things like loan approvals or refinancing.
I've been in the business for 12 years, and have experience working with all types of real estate – residential, commercial and industrial. But my specialty is residential and apartment valuations, so this is where the bulk of my work lies.
To inspect a property for valuation I first complete a site visit. This involves going to the subject property and measuring its dimensions, taking photos (both inside and out), and generally checking the quality of the building. After that I inspect comparable properties which have sold in recent months, take photos and research further online using databases such as REINZ, Property Guru and Property Smart. Taking the property's location into account is important. We'll then compare our site valuations and online valuations to come up with a final assessment.
It's important to look at a property physically as well as online, so you can get a real feel for it. After 12 years in the business you know what to look for!
Once I've conducted the site and online review, I dictate my findings and our admin team types them up. I then review/edit the report before it gets sent to the client. We have a turnaround time of four working days after the inspection to complete the valuation – our clients typically have tight timeframes when they're looking at buying or selling.
What does a typical day look like?
We live in Birkenhead, so it's just a 10 minute drive to work. I typically get to the office around 8am and spend most mornings working at my desk – reviewing valuation reports, liaising with clients and catching up on other admin.
At around 11am I head out to inspect properties for valuations. I complete between one and four of these a day, depending on how busy we are, how complex the property is and where it's located. I get back to the office in the afternoon and spend the rest of the day getting my findings together so they can be typed up.
If we've got a lot on I'll stay late in the office, otherwise I head home around 5.30pm. The valuation team has been doing really well over the past few years, so we have been really busy. In fact we had one of our top months in May this year.
Right now, however, the market is settling a bit due to the typical seasonal dip as well as Labour's new policy stopping overseas investors from buying existing homes. This will affect the market, which mean our workload may decrease. But, these cyclical dips are nothing new and one thing you can be certain of is that things will ramp up again at some stage!
What do you enjoy about your job?
Sticking at a job for 12 years is a first for me! Before this, I haven't been able to stay interested in a role for more than three years – I tend to just get bored. What I love about my role here at Prendos is that it's always interesting, always changing. I'm not in the office all day, which I love, and I'm always meeting new people and dealing with new challenges.
I'm really enjoying getting to know the wider Prendos team, too. Our team used to be based upstairs at Barrys Point Road, but we moved down to the main floor a year or so ago and I'm getting to know my colleagues from other teams. It's great to know which areas people work in and who to talk to about what, as it makes it easier for me to refer work to other departments.
Things often come up on my jobs, where people are looking for help in a different area. So it's great for my clients to know that I'm a 'one stop shop' – I can always refer them on to other Prendos departments to give them the help they need.
Tell us something interesting about yourself…
In my spare time I love dancing to jazz music – you'll often find me on the dance floor!