Professional quantity surveying is the cost management of construction and, as Prendos Director Rory Crosbie says, it's a discipline that should form an essential part of any project.
Quantity surveyors, or cost managers, work in all sectors of the construction industry worldwide, across all real estate and infrastructure markets. They specialise in managing cost effectively – equating quality and value with individual client needs. As a chartered and registered building surveyor, Rory has been involved in countless construction projects and knows too well what can happen if a hands on cost manager isn't involved from the very beginning.
"Engaging a professional quantity surveyor at the early stages of a project is a must," he says. "Construction projects are complex and – particularly for those doing one-off work – the associated cost risks are often only realised in hindsight. Getting a cost manager on board up front can mitigate this issue."
"A good quantity surveyor provides essential input at the start of a project with advice on value engineering and cost management. They specialise in understanding, analysing and reporting on the costs associated with construction projects."
Rory says clients who don't engage a cost manager can become too far involved in the design (and, in some cases, the construction) of a project before they realise they need to get professional construction cost advice.
"Unfortunately, some clients get carried away at the start of a project. They're under time pressure, they have a willing contractor waiting in the wings to get the job done, and they fail to put the required control measures in place to manage the cost, quality and time constraints of their project."
In fact, there have been a number of occasions where Rory has had to get the Prendos Quantity Surveying team involved in projects that began without the right professionals engaged.
"Parachuting into a large remediation project with few project controls in place can be exciting, but the cost to complete will be greatly impacted by the absence of good cost management. The reality is that it's something all projects require, to some degree or another."
Thankfully there are many seasoned players in the New Zealand property industry who have a duty of care to their stakeholders to manage project risk and costs. They understand the value a quantity surveyor can add to the entire process, from planning through to construction and completion.
"A professional quantity surveyor understands all aspects of construction over the entire life of a building or facility. Initially they're involved at the capital expenditure level, in the feasibility, design and construction phases, but they can also assist with the extension, refurbishment, maintenance and demolition of a facility."
In Rory's experience, the best quantity surveyors need to be multi-talented in order to give the client the most relevant strategic cost advice.
"They must be part estimator, part designer, part engineer, part contractor and part mediator. They need to take every issue concerning cost, project schedule and budget into consideration when estimating, planning and reporting cost data. Any smart developer or property owner should ensure a cost manager is part of their project, every time."
---
Cost management specialists New Zealand wide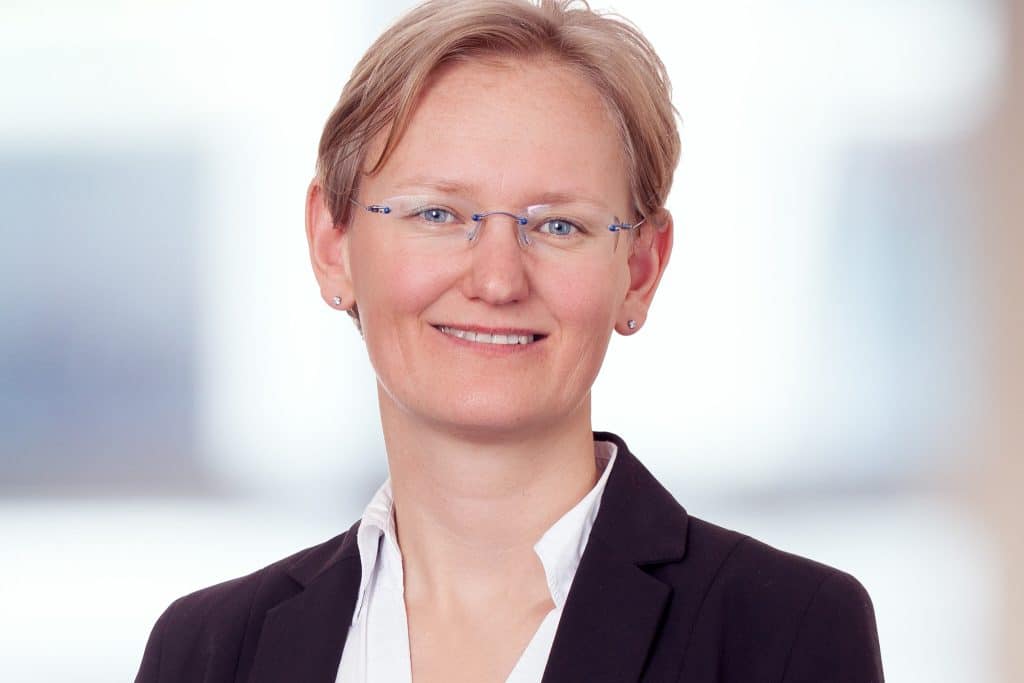 Prendos has Chartered Quantity Surveyors based across the country who can look after the costs for your next project.
In Auckland you'll find Asela Premaratne at the helm, while in Christchurch Sabina Jereb is leading the team. Both bring a high level of knowledge and cost consultancy experience to their roles. The Bay of Plenty office recently welcomed Linda Lodetti, who has over 35 years' national and international experience in the quantity surveying field.
So, if you're looking for cost management advice or just want to find out more, give us a call.
0800 773 6367 | Auckland (09) 970 7070 | BOP (07) 927 0763 | Christchurch (03) 940 2760